Schools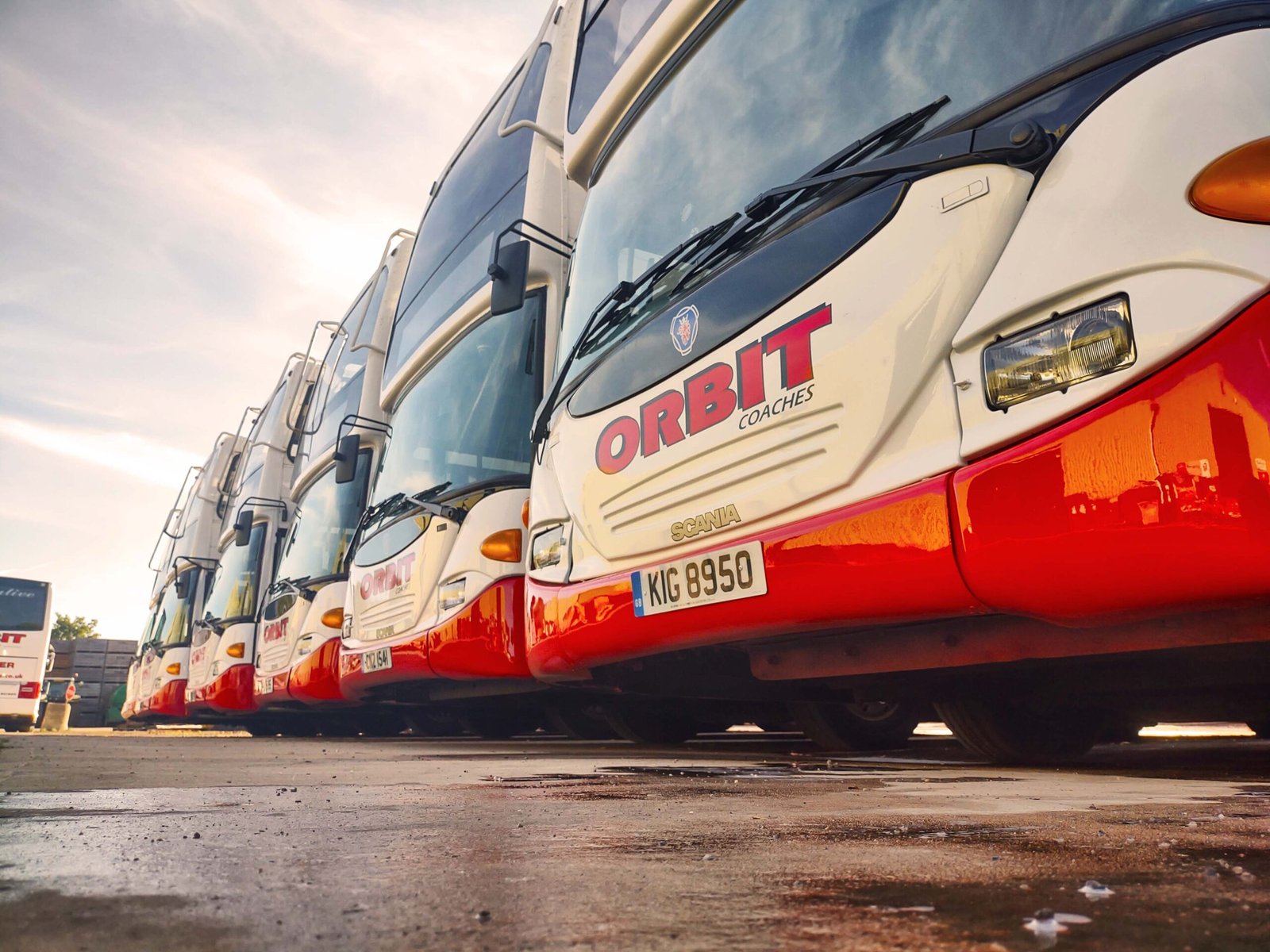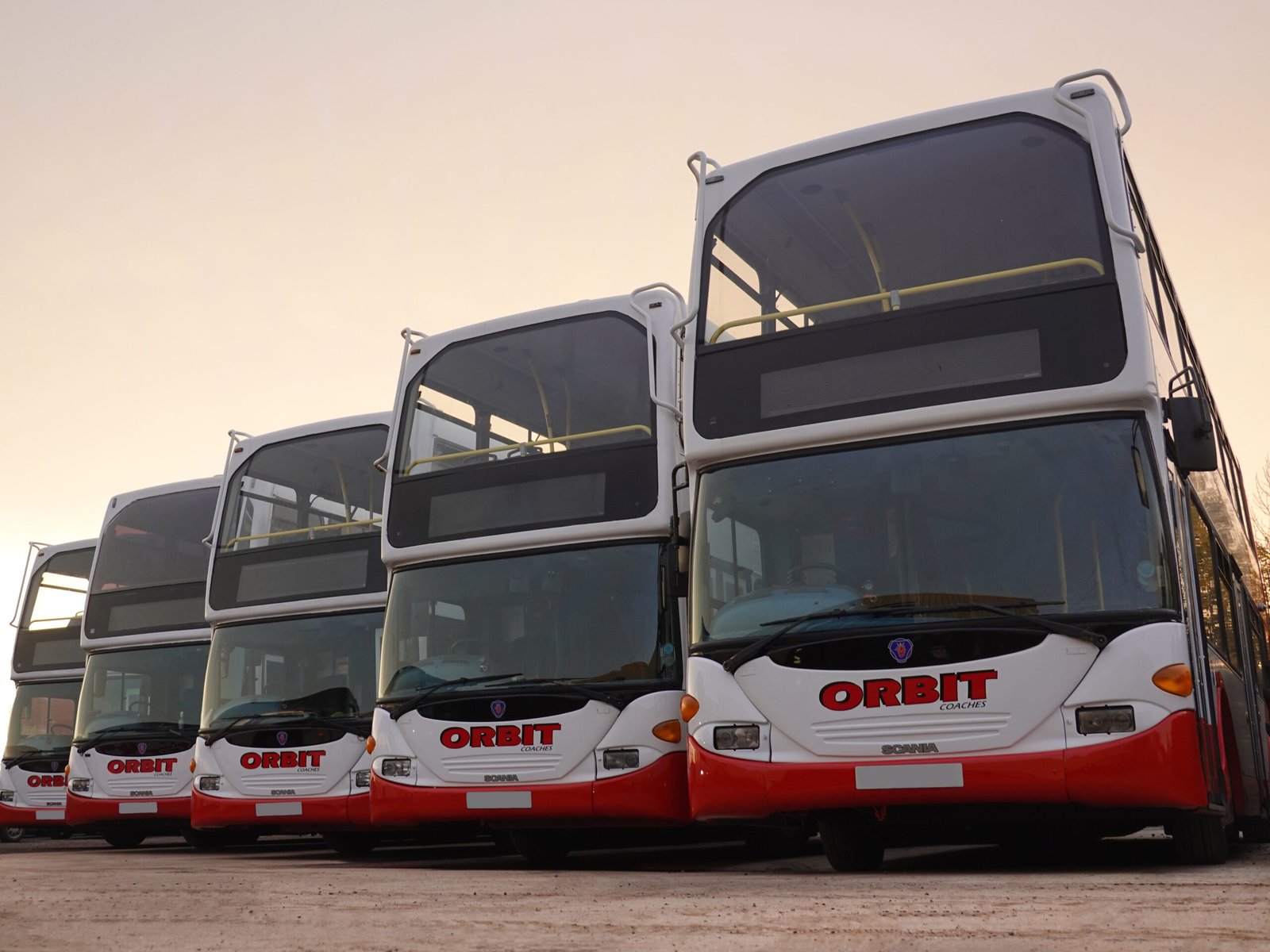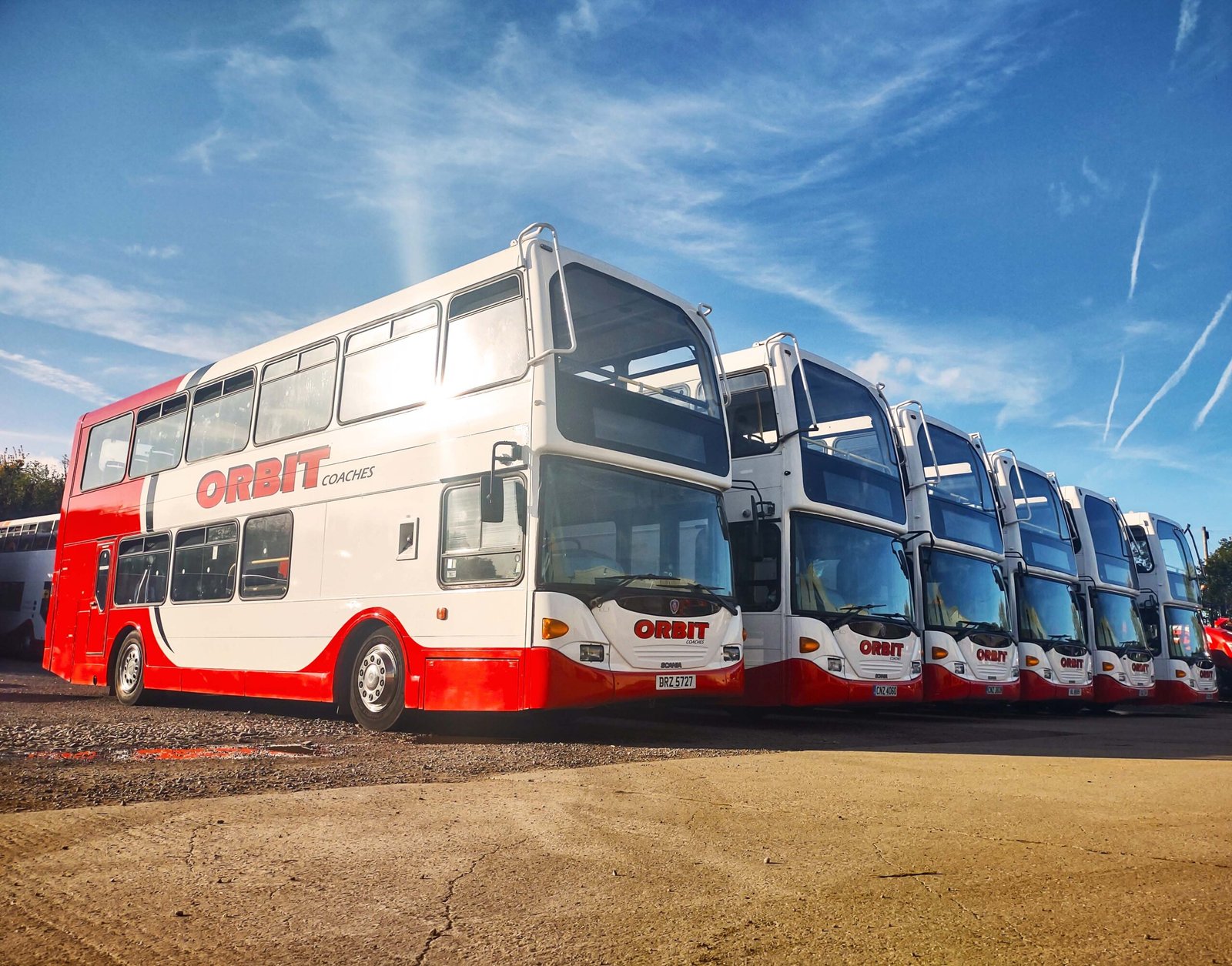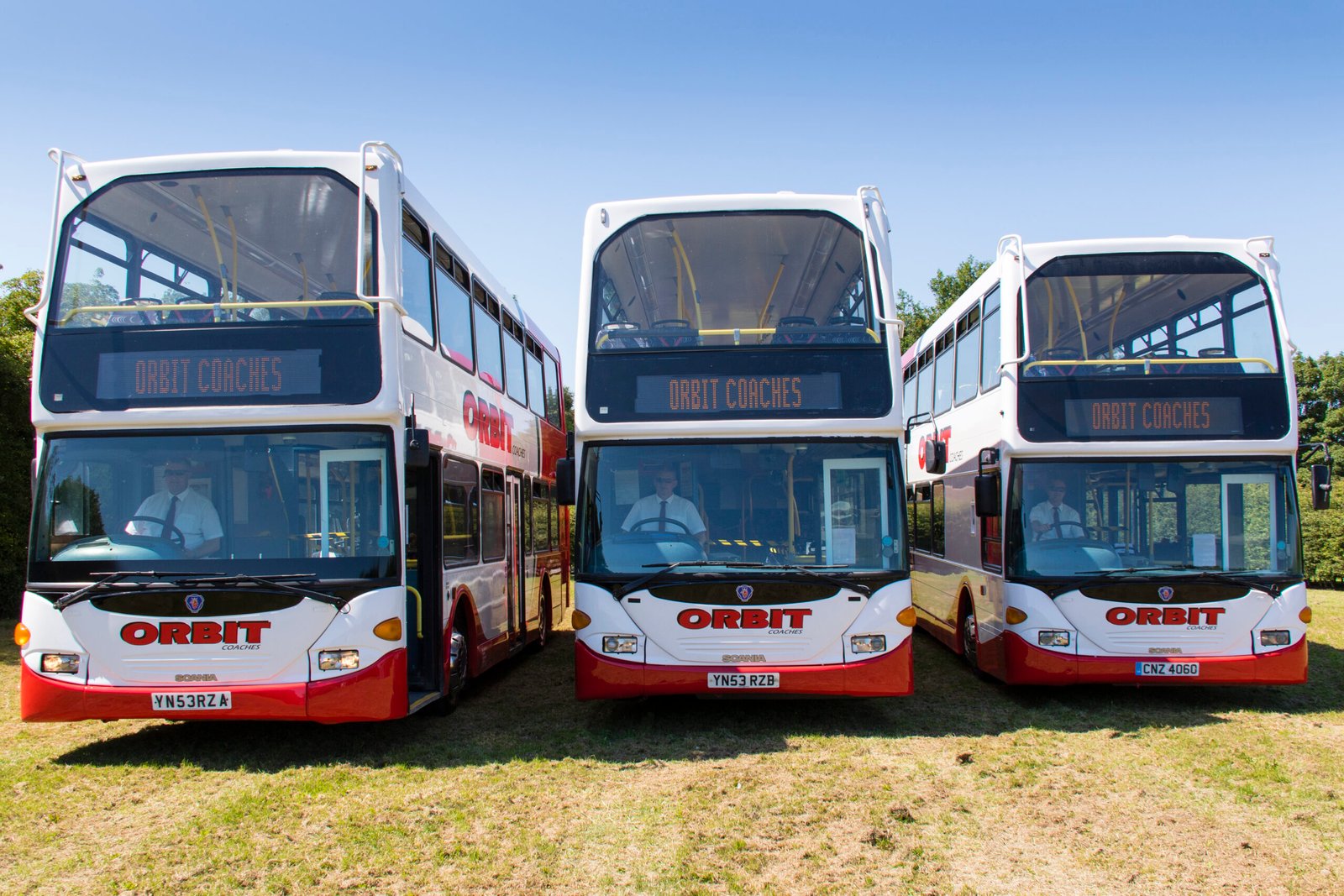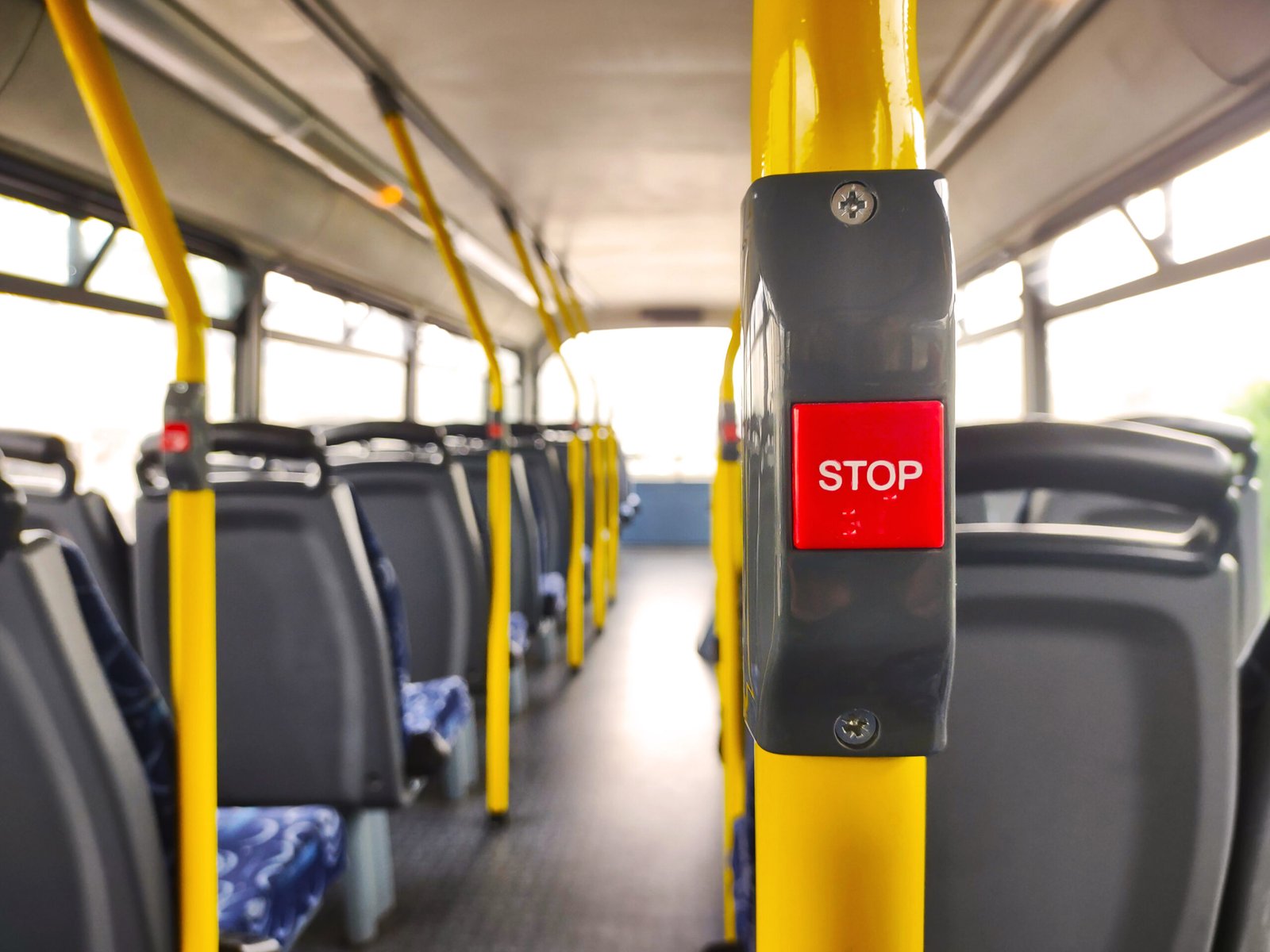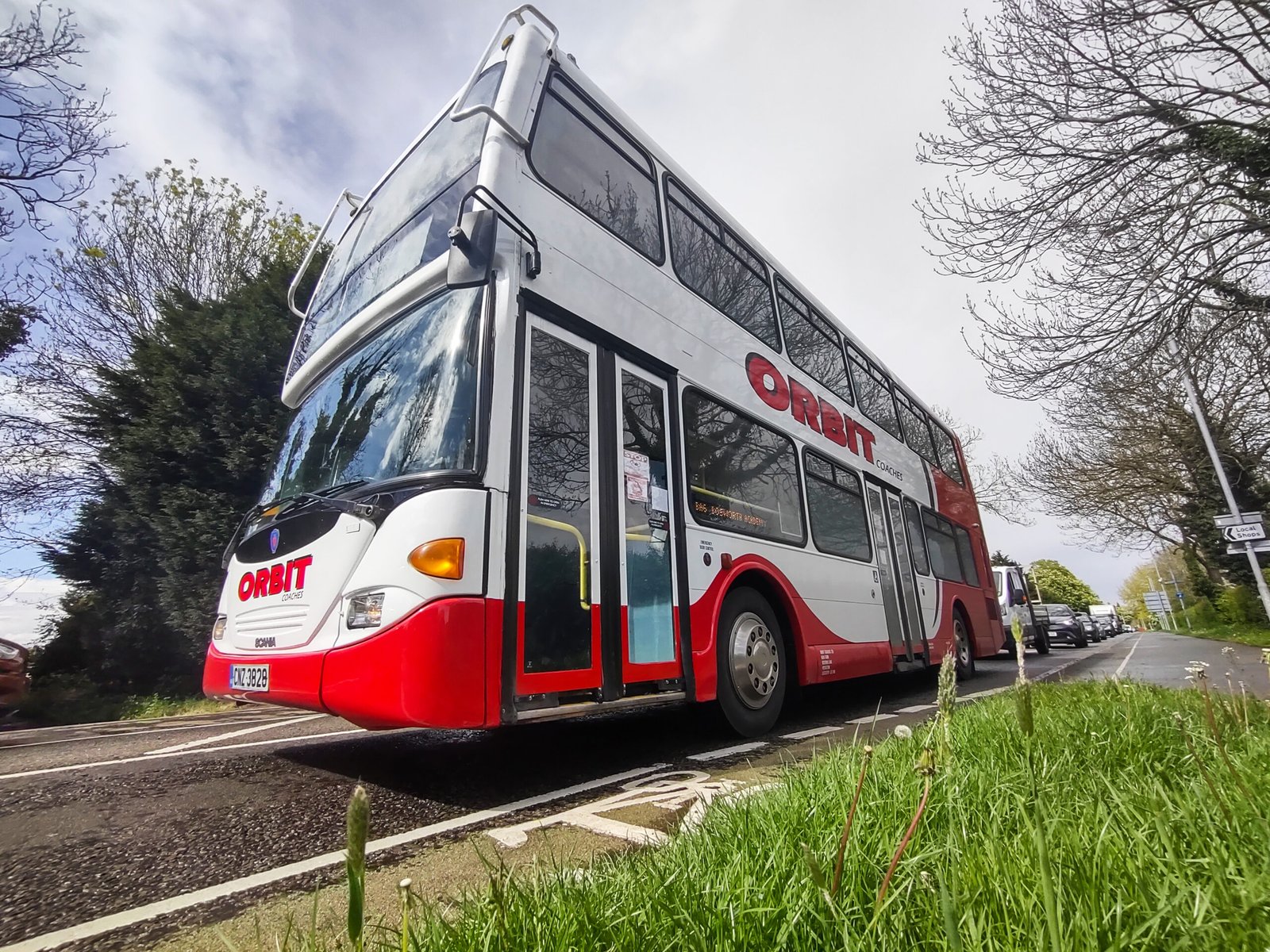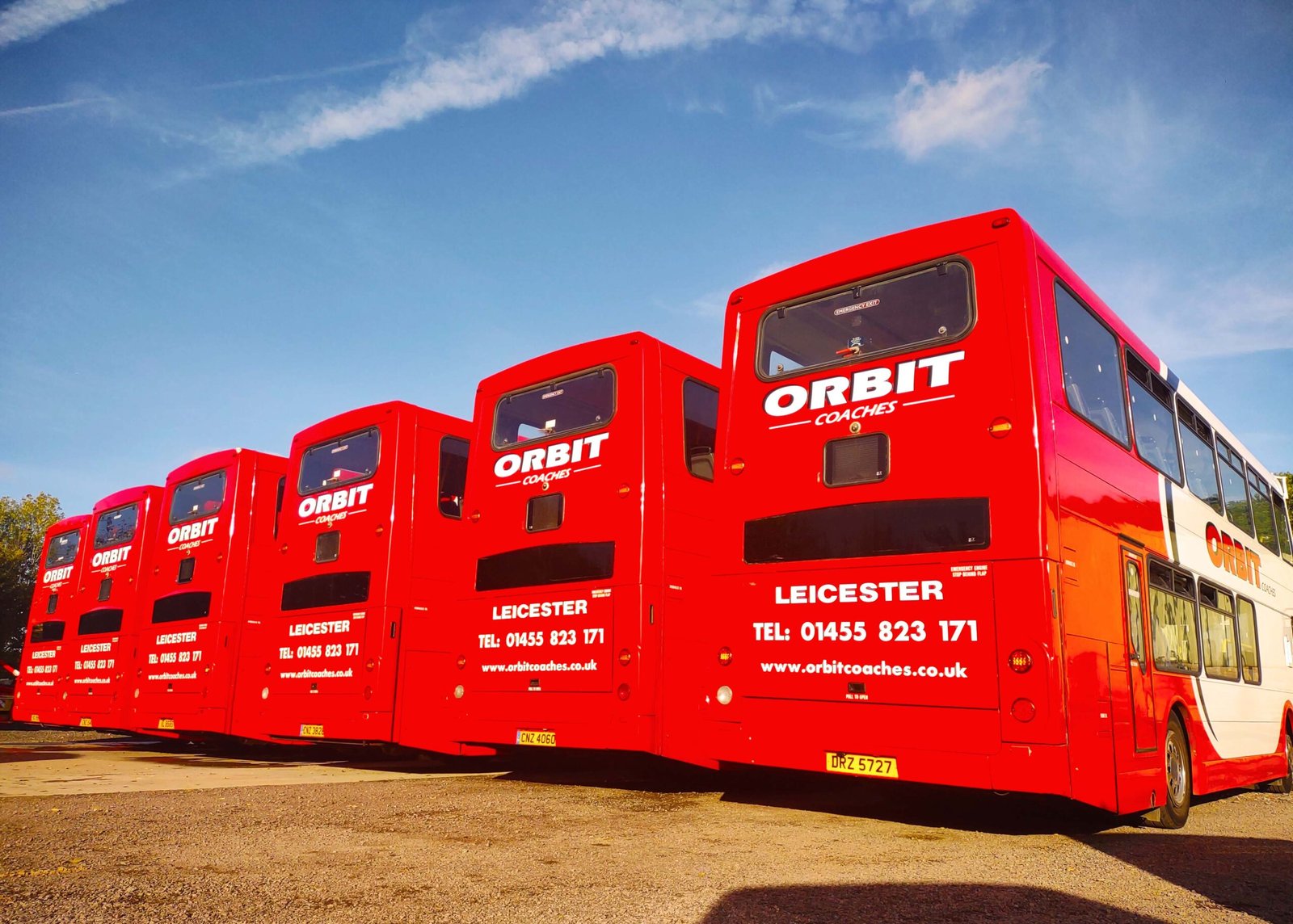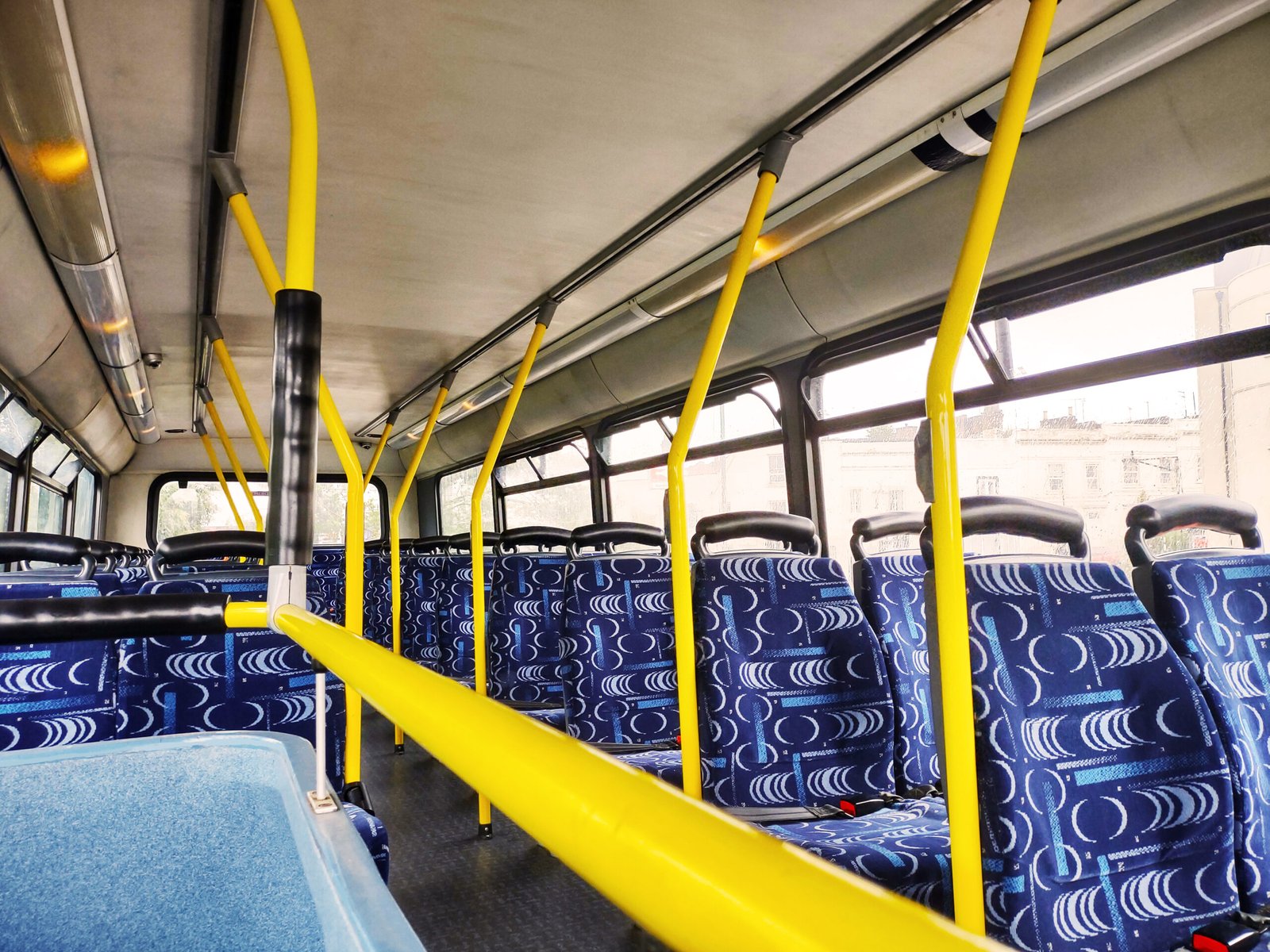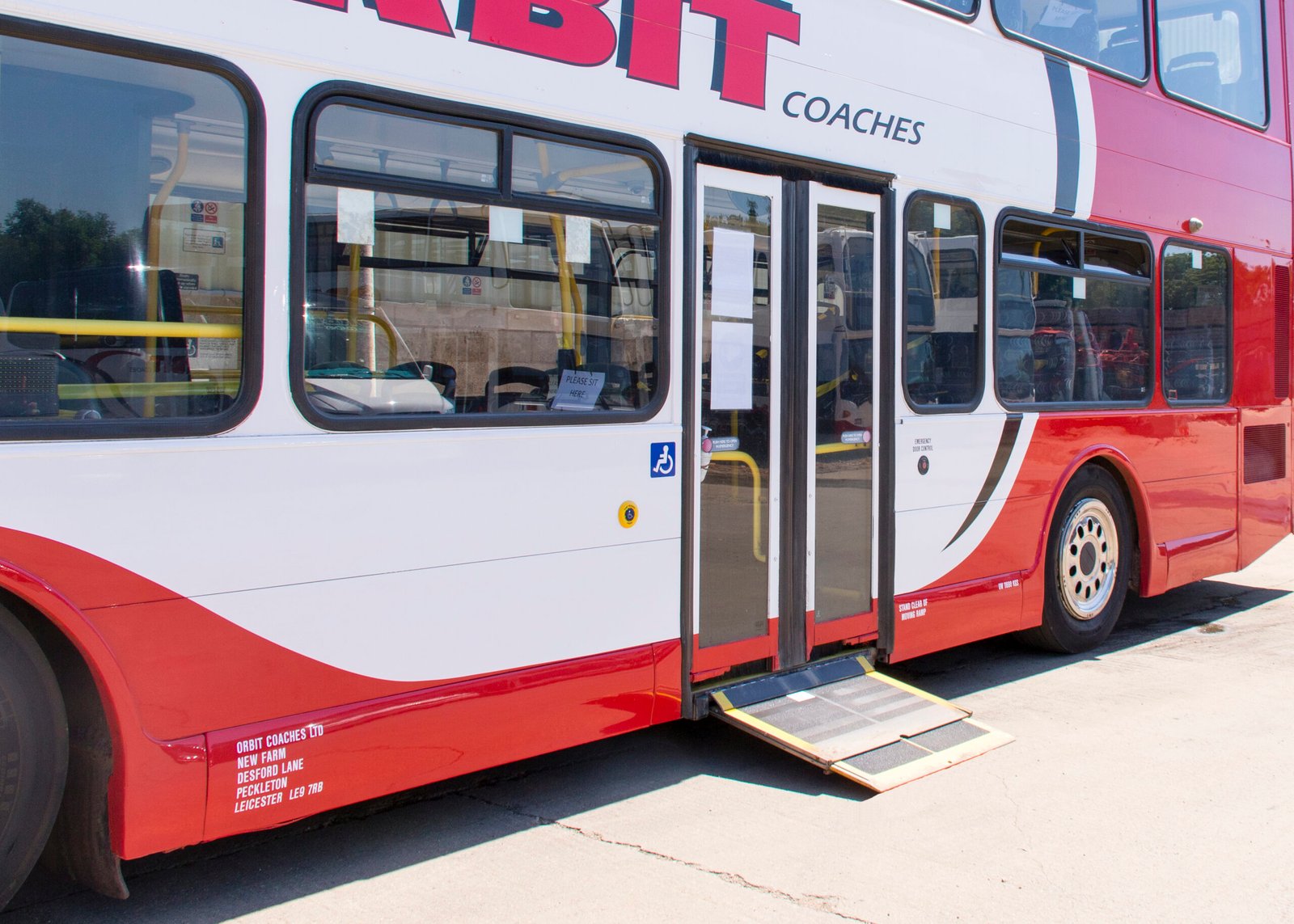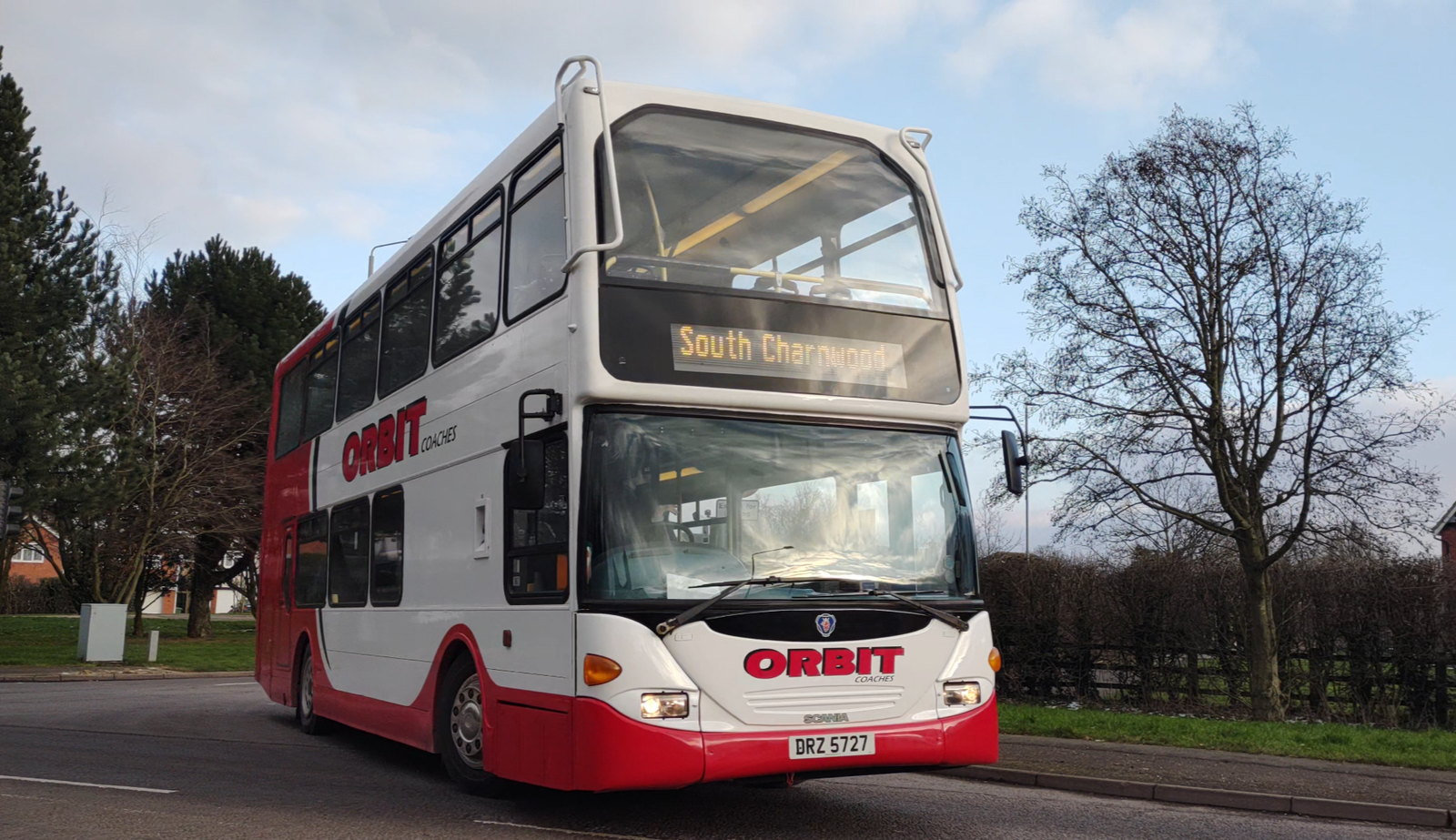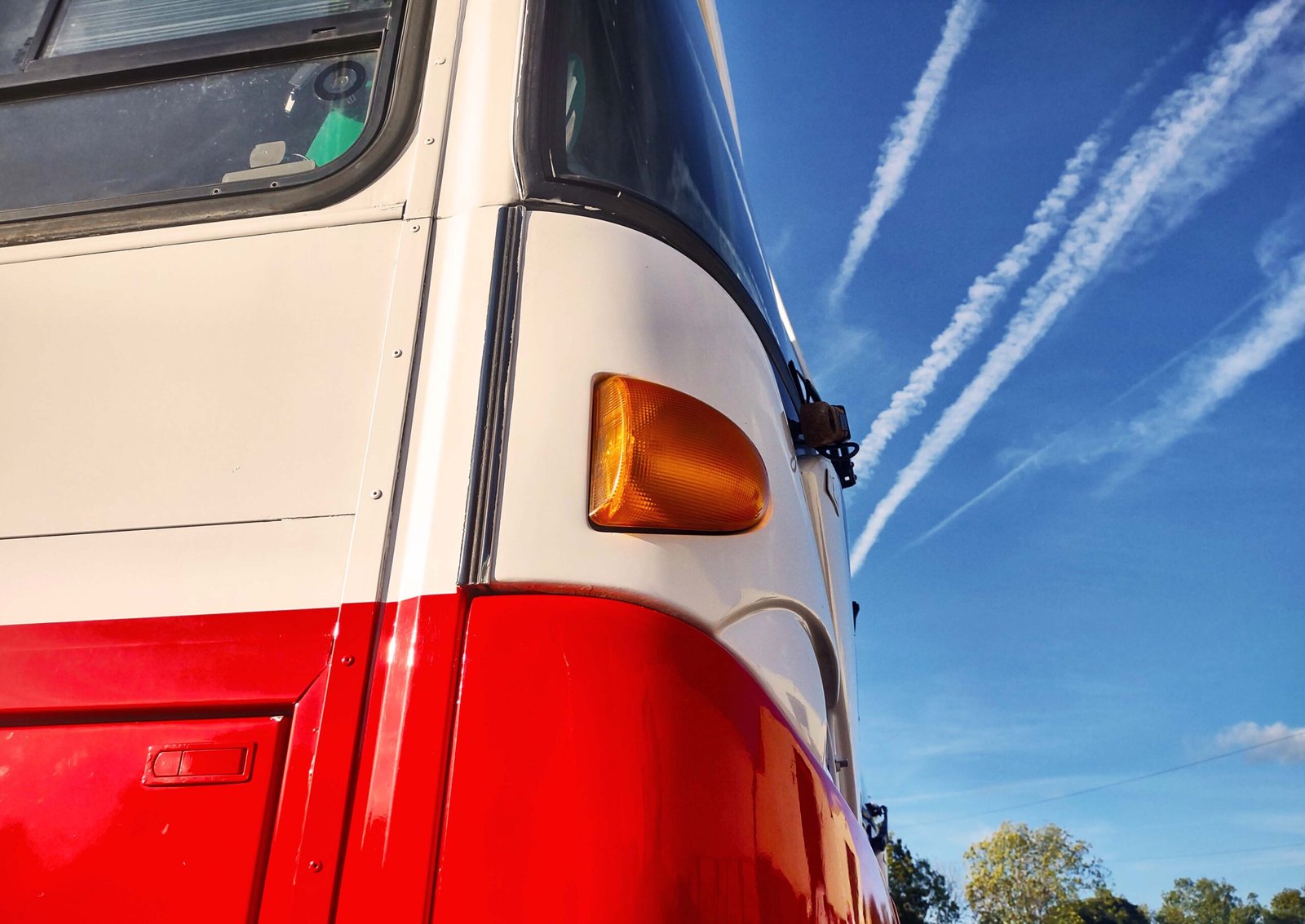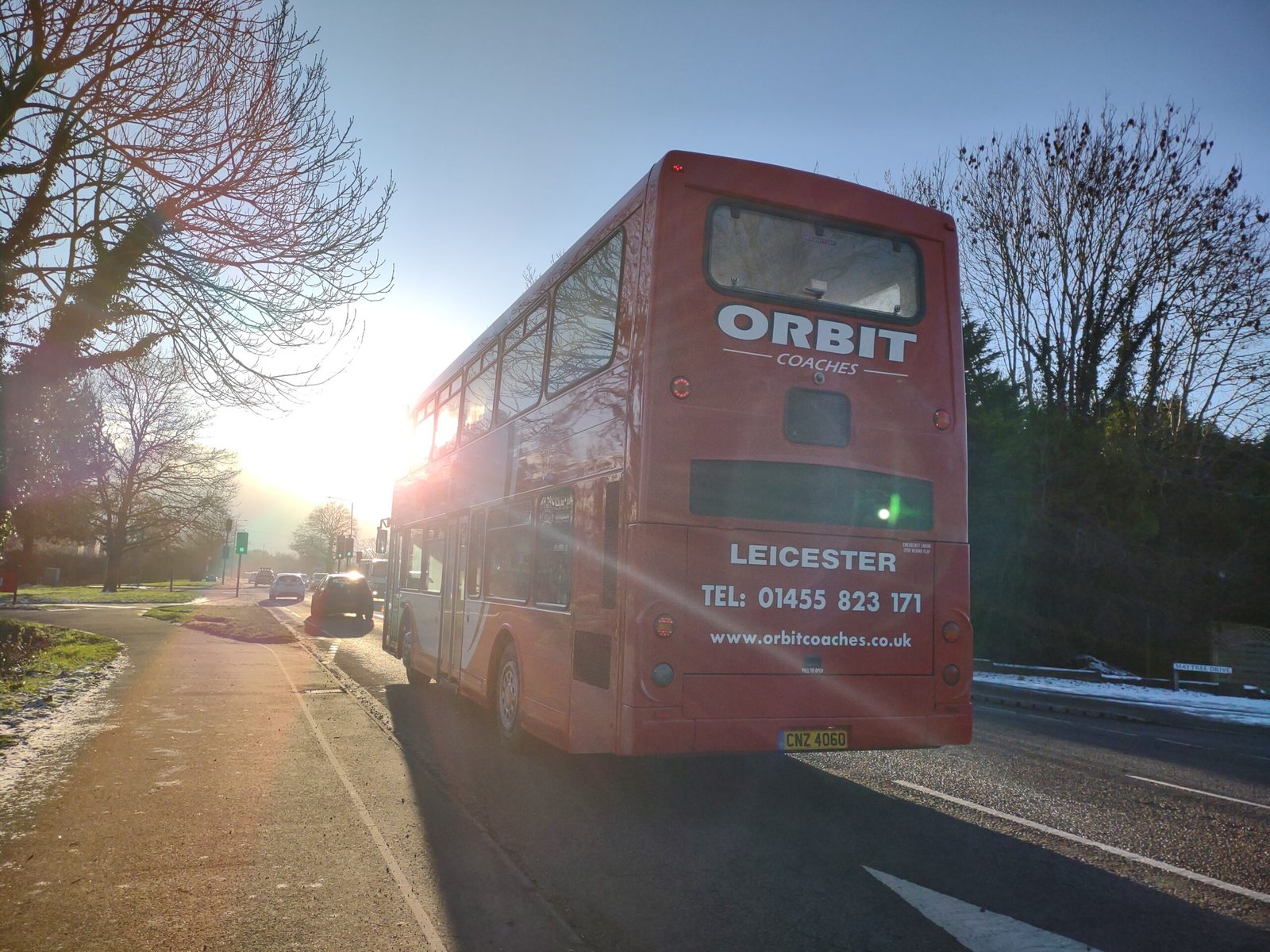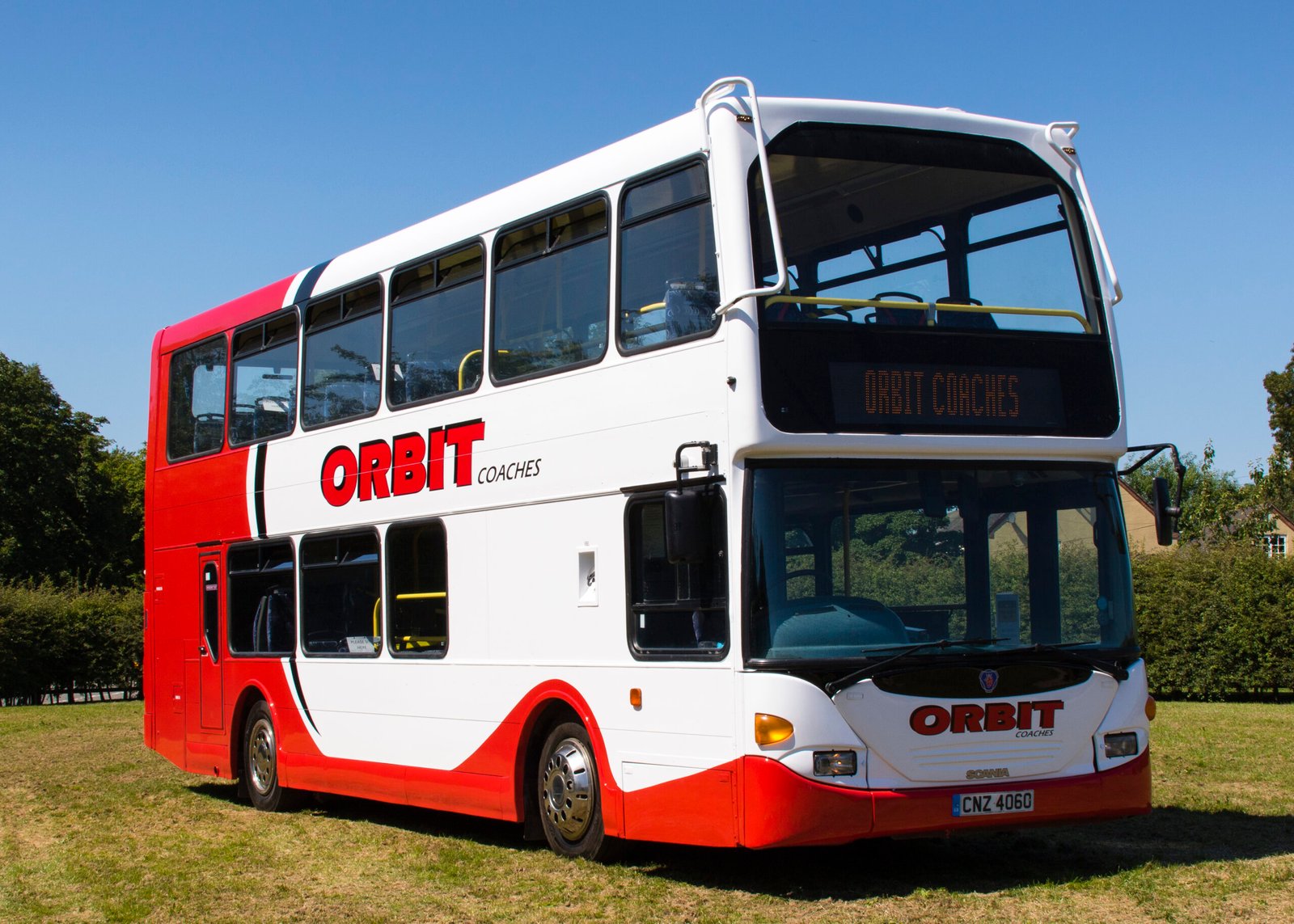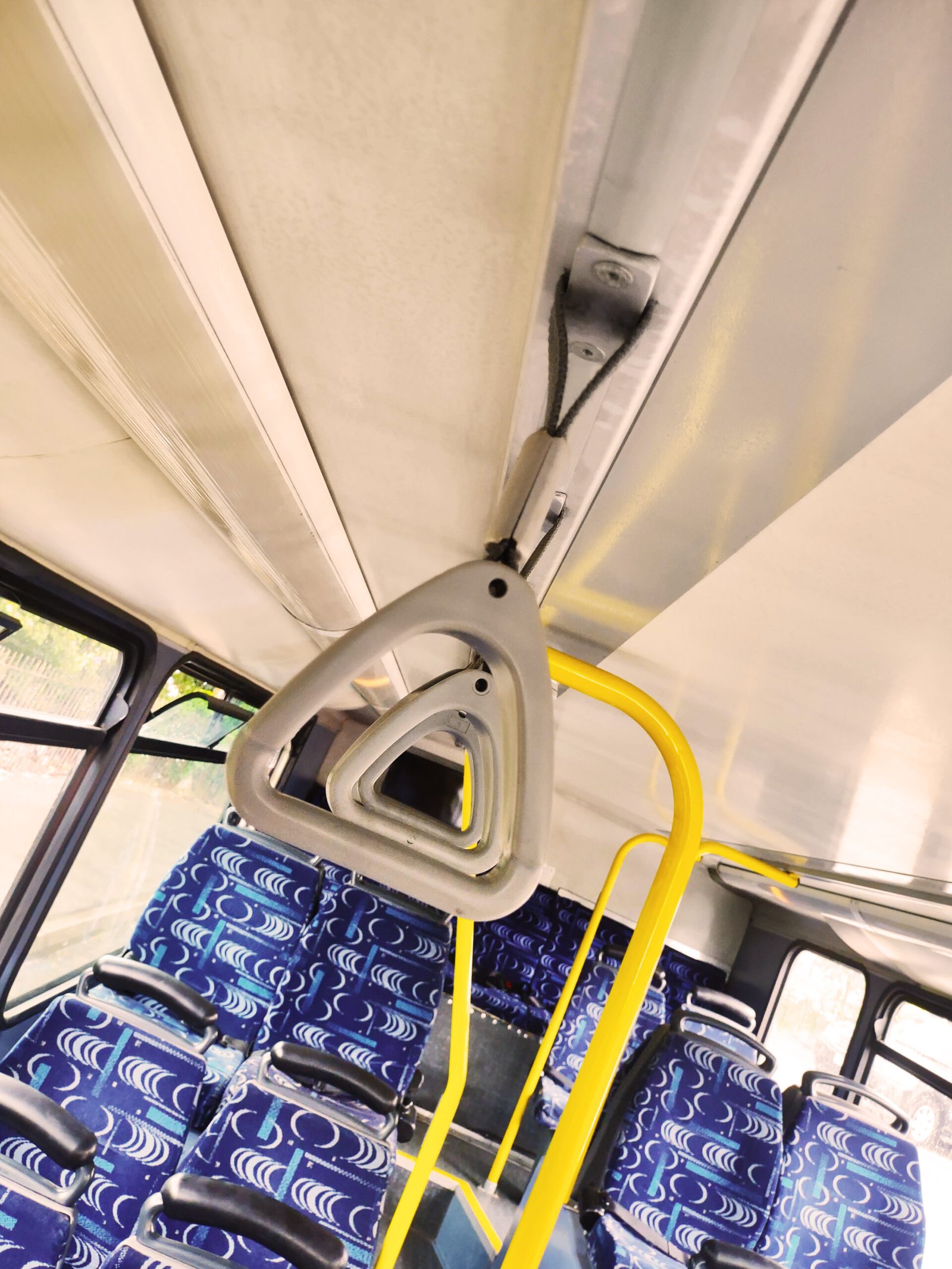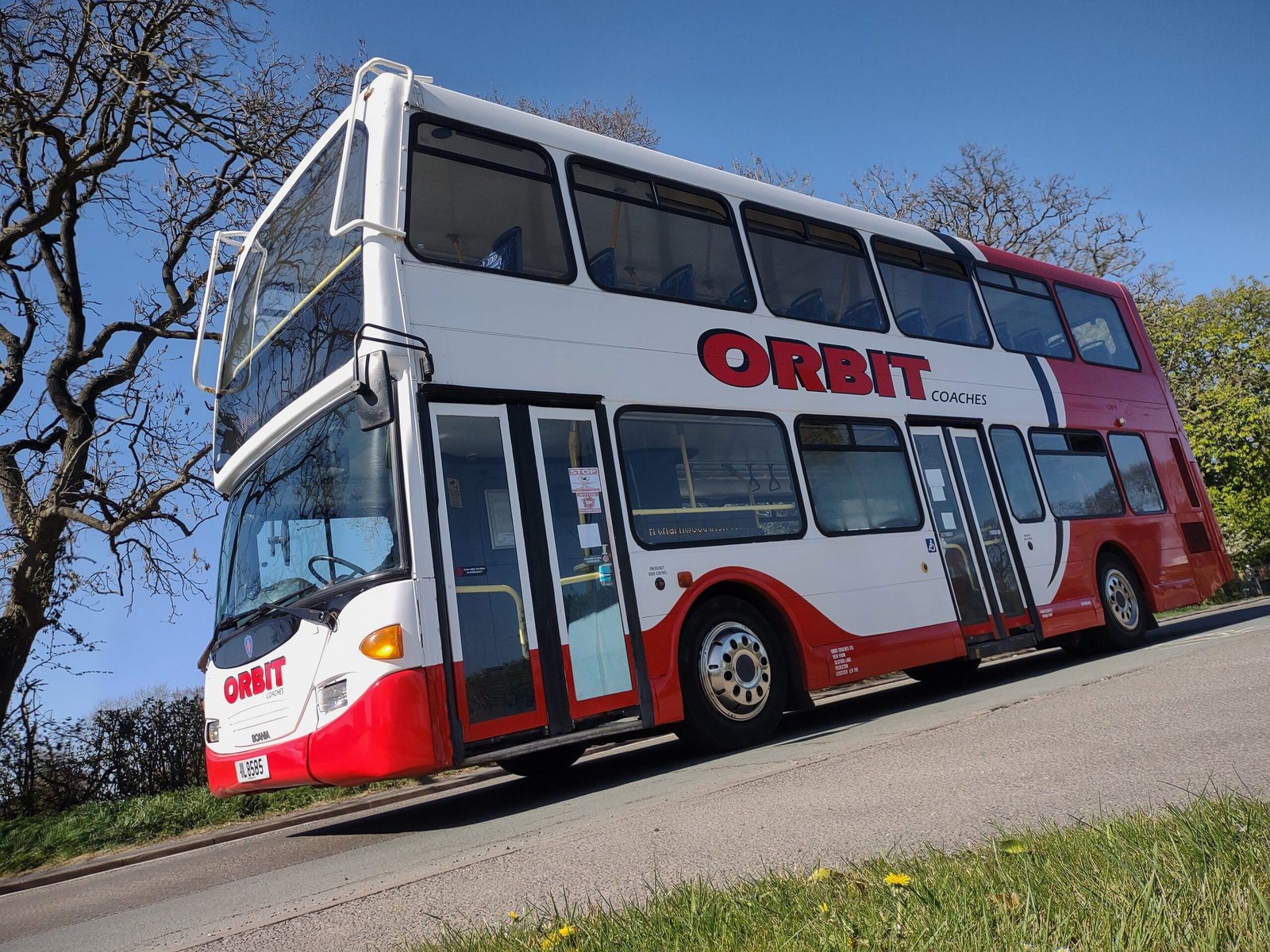 IMG_20211021_154159188_HDR_2
IMG_20210609_154844157_HDR_edited
IMG_20211021_153446054_HDR_2
IMG_20210518_155459419_HDR_edited
IMG_20210807_144547645_HDR_2
Screenshot_20210212-161620-688
IMG_20211021_154342959_HDR_2
IMG_20211021_153509536_HDR_3
IMG_20211021_154103756_HDR_2
IMG_20210422_154249469_HDR
Orbit Coaches Ltd have been specialising in travel for schools in and around Leicestershire for over 20 years.
We provide for all types of travel: sport fixtures, swimming contracts, residential trips, day trips, airport runs and contracted school travel. All of our buses meet the latest wheelchair access requirements.
We work closely alongside local authorities and are up to date with all legislation.
Safety and comfort is always our priority with any travel, especially with children. Our drivers all have substantial experience with children of all ages, and are all DBS checked and up to date with all legislation.
Please get in touch for more details.