Orbit Coaches are a local luxury Uppingham Coach Hire and Minibus Hire company with 25 years experience. Call for a great quote on our Coaches in Uppingham, travelling UK wide.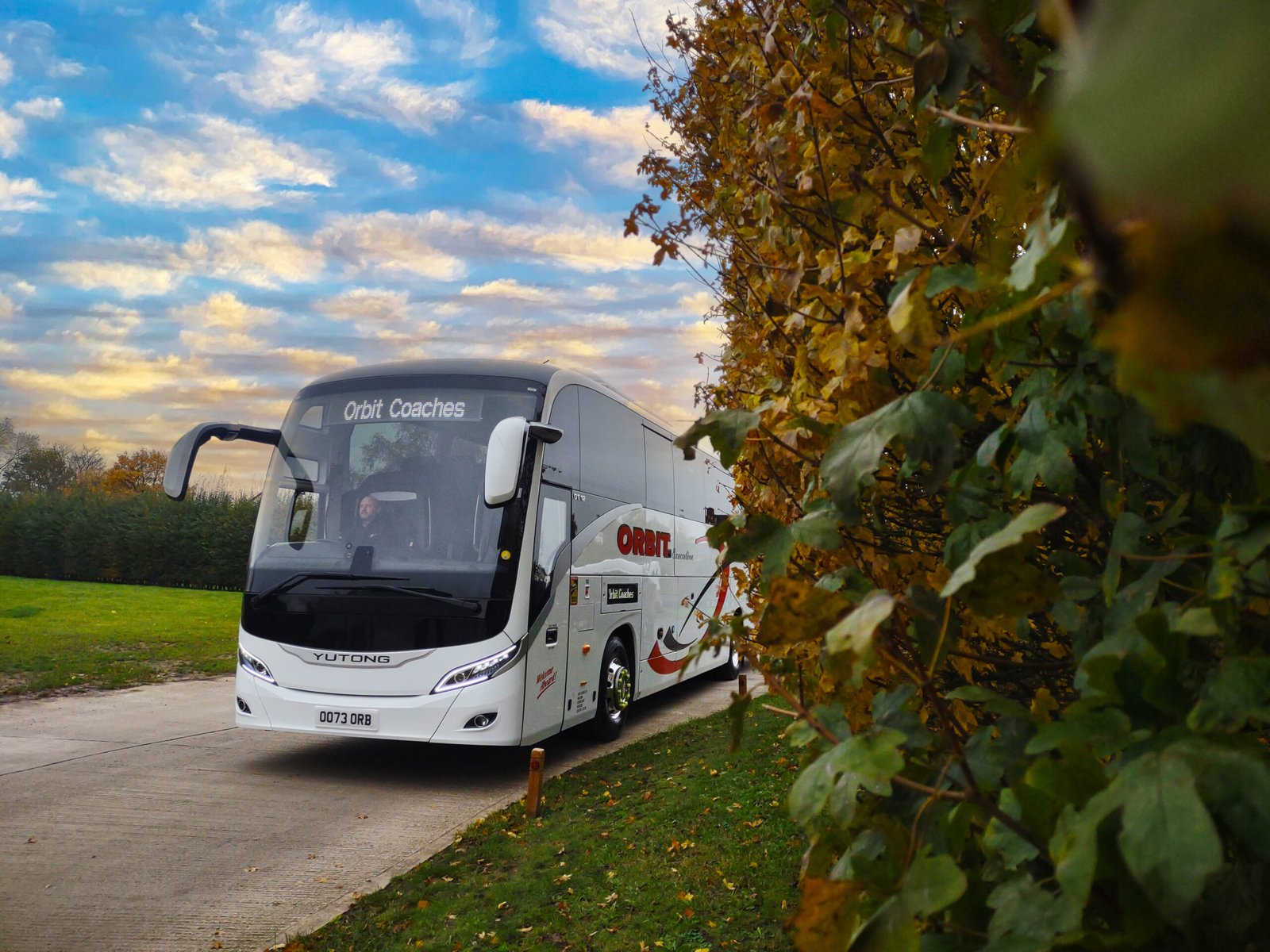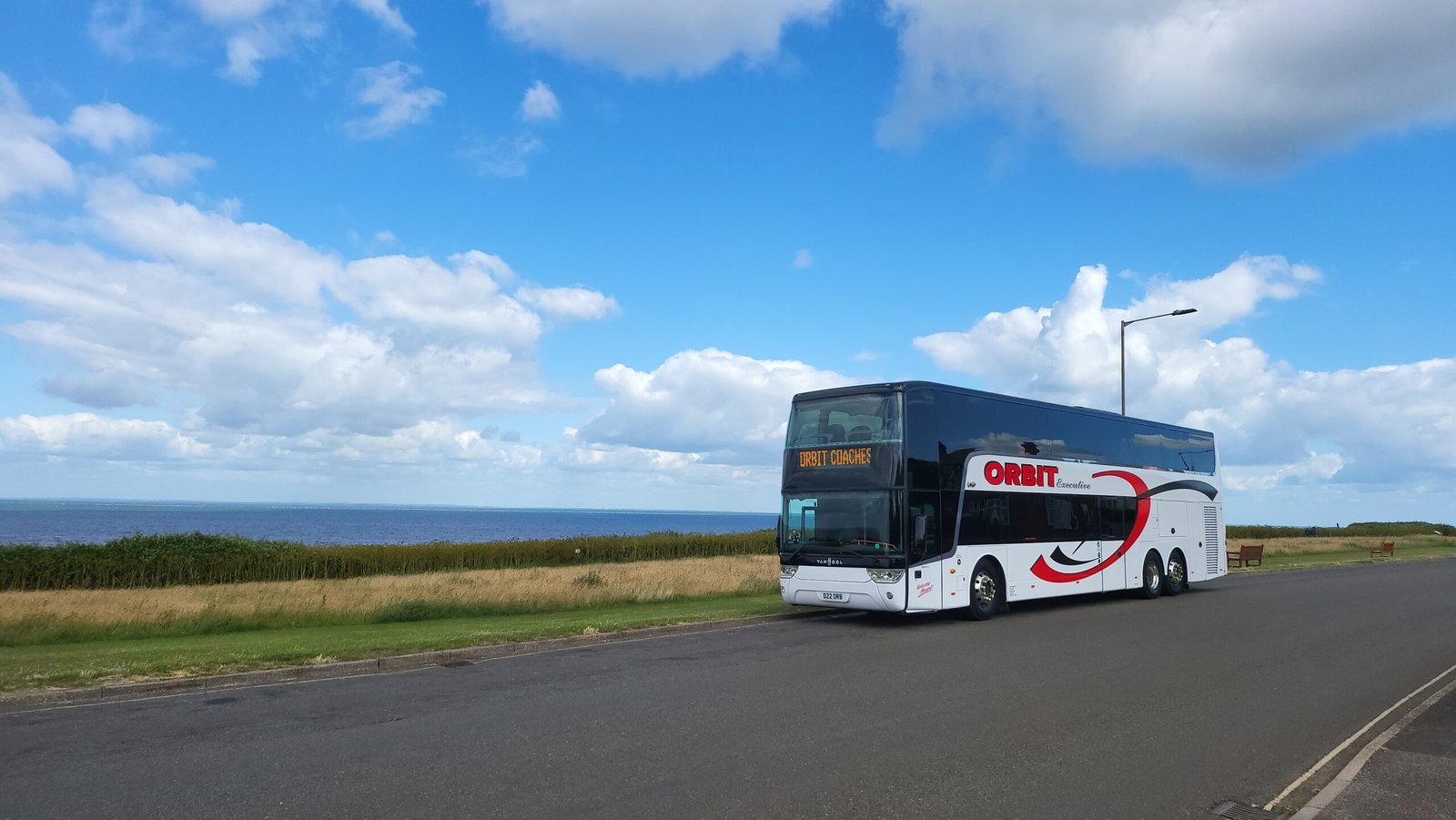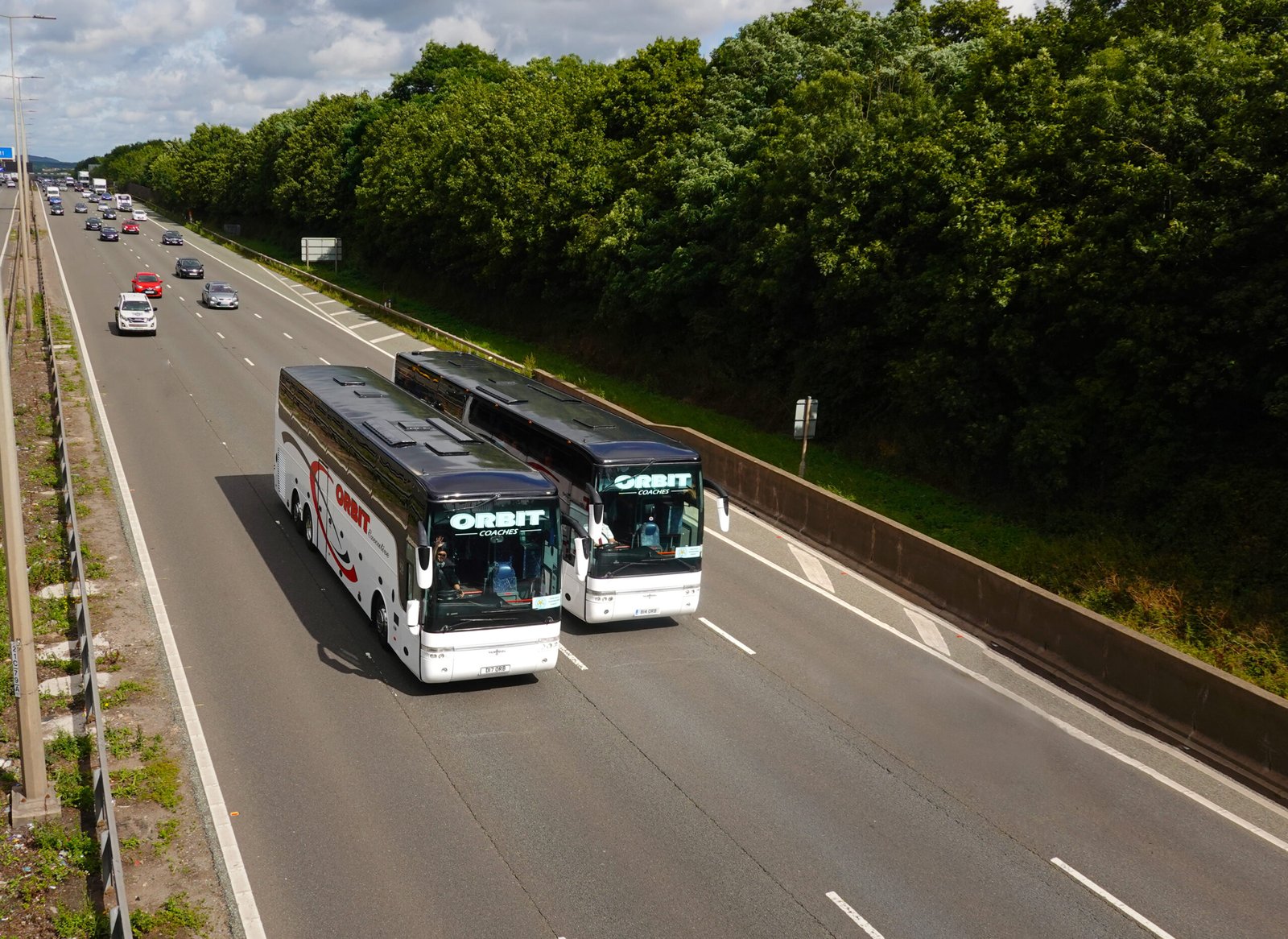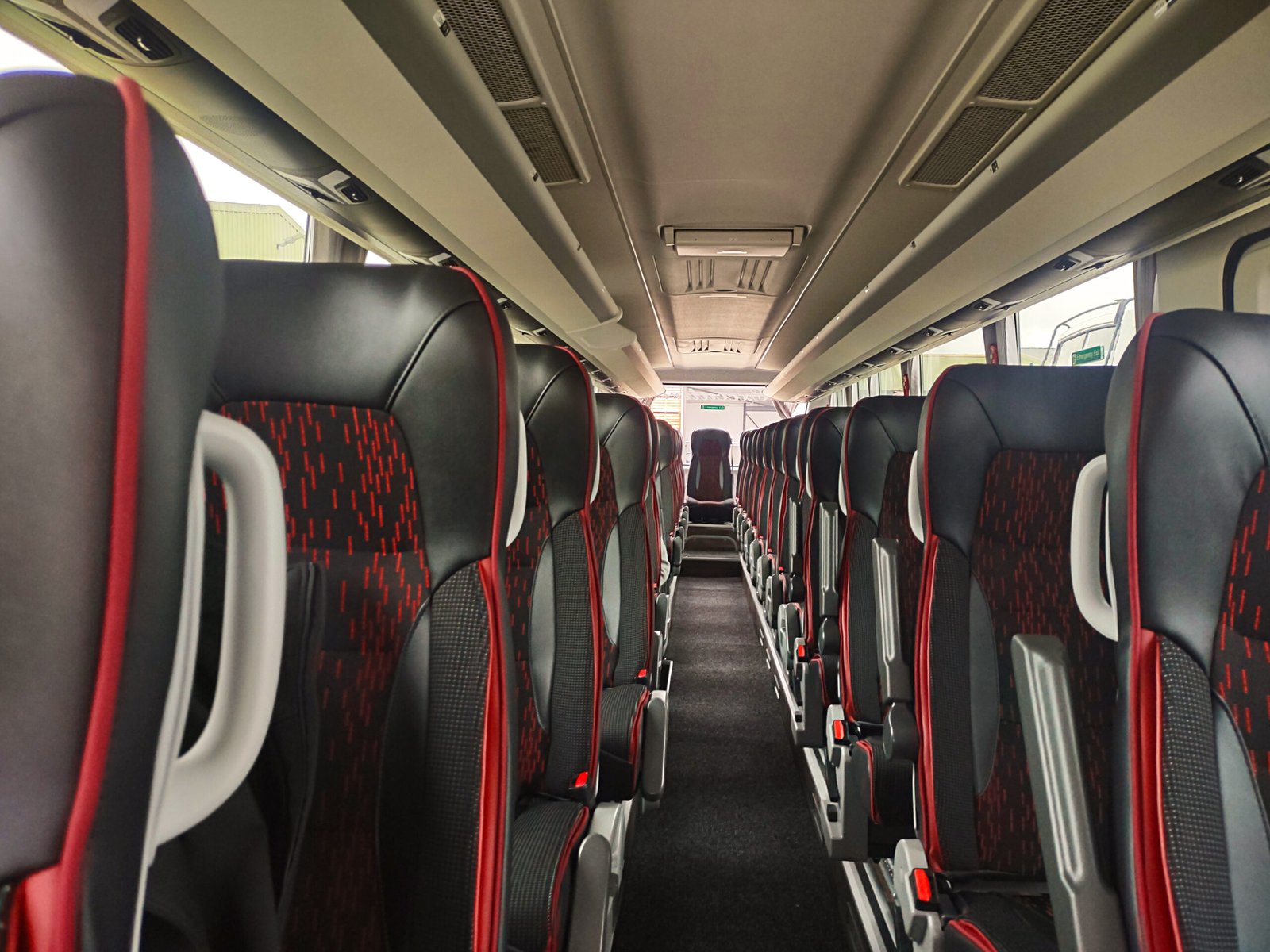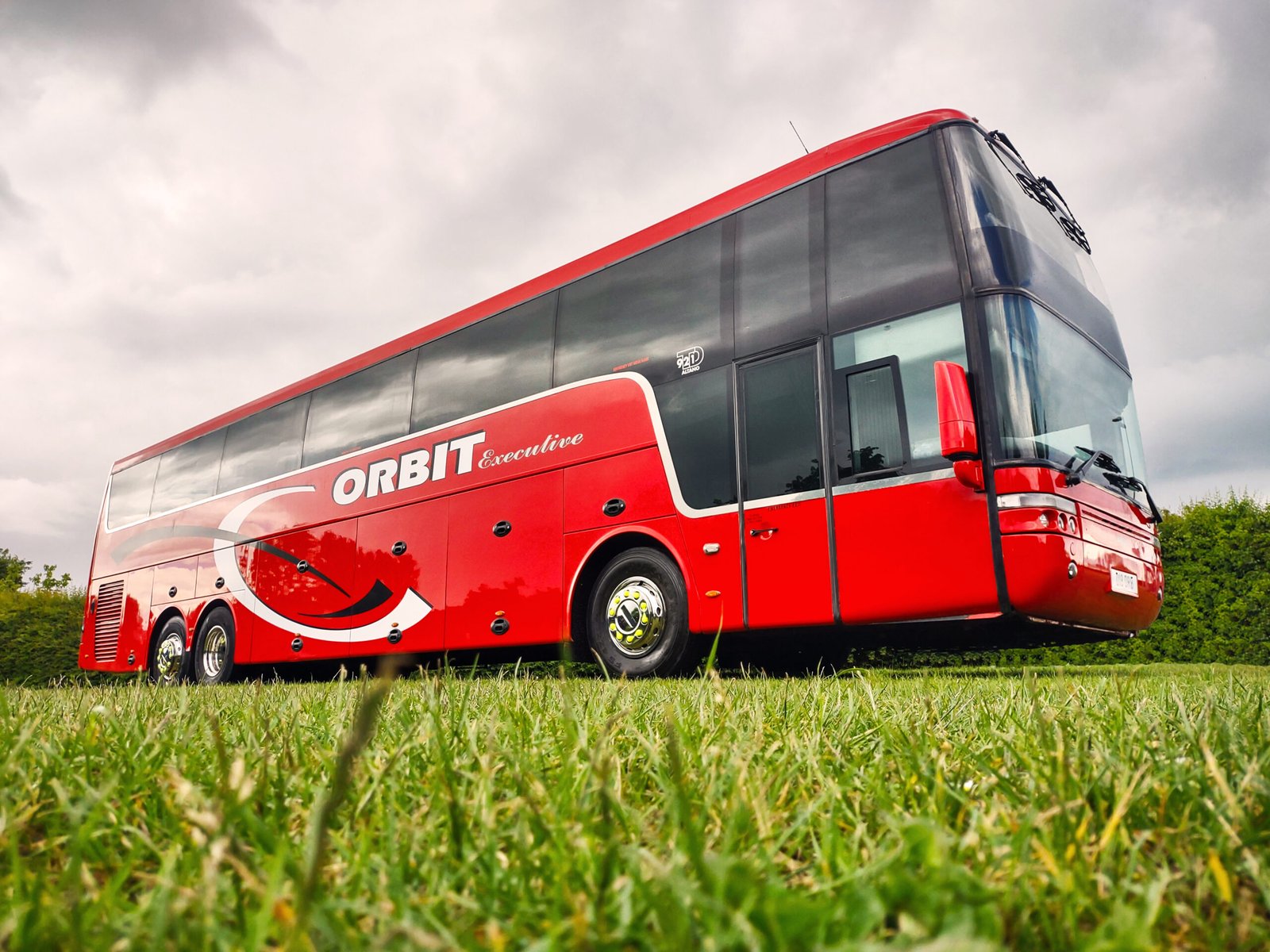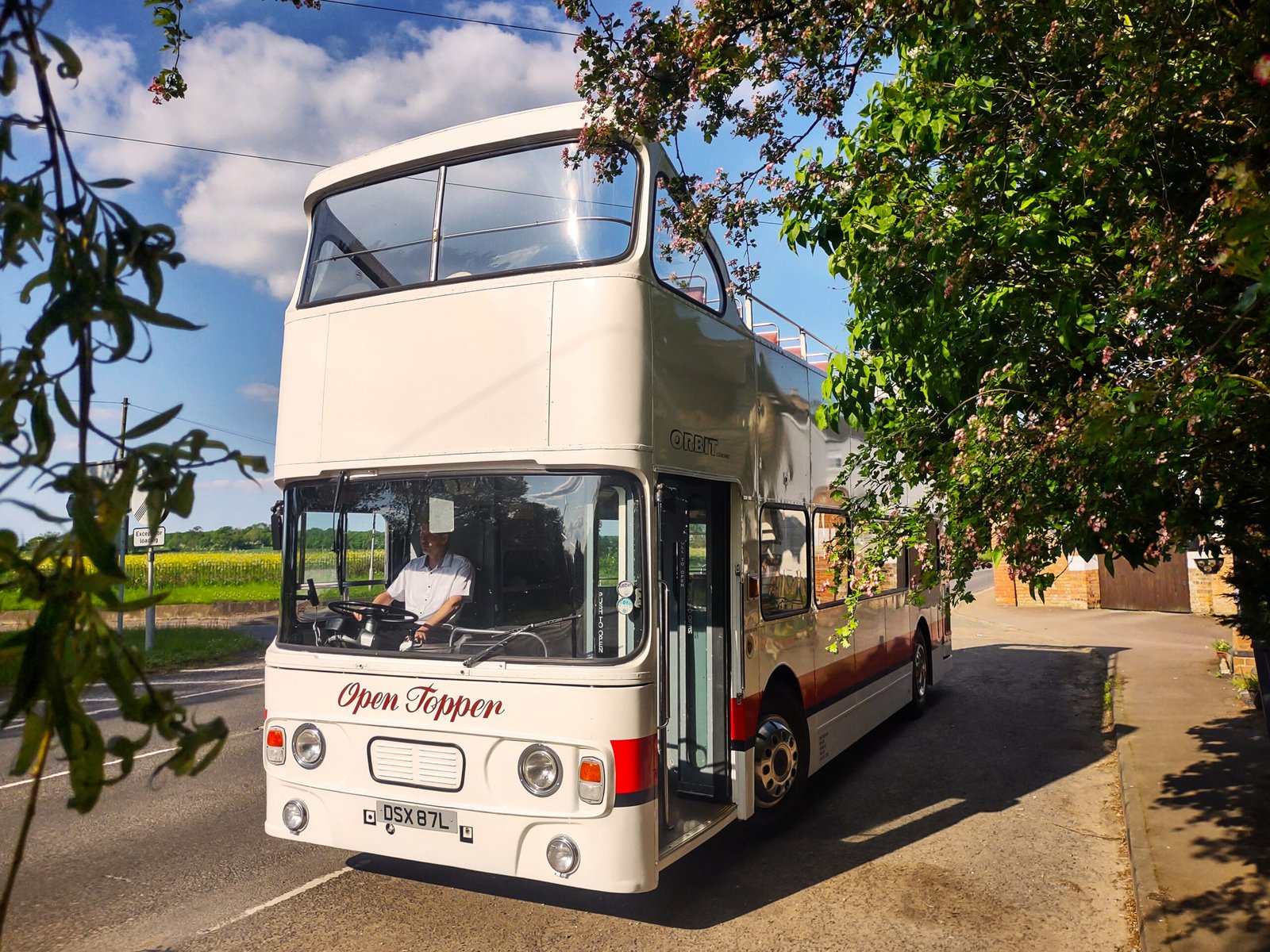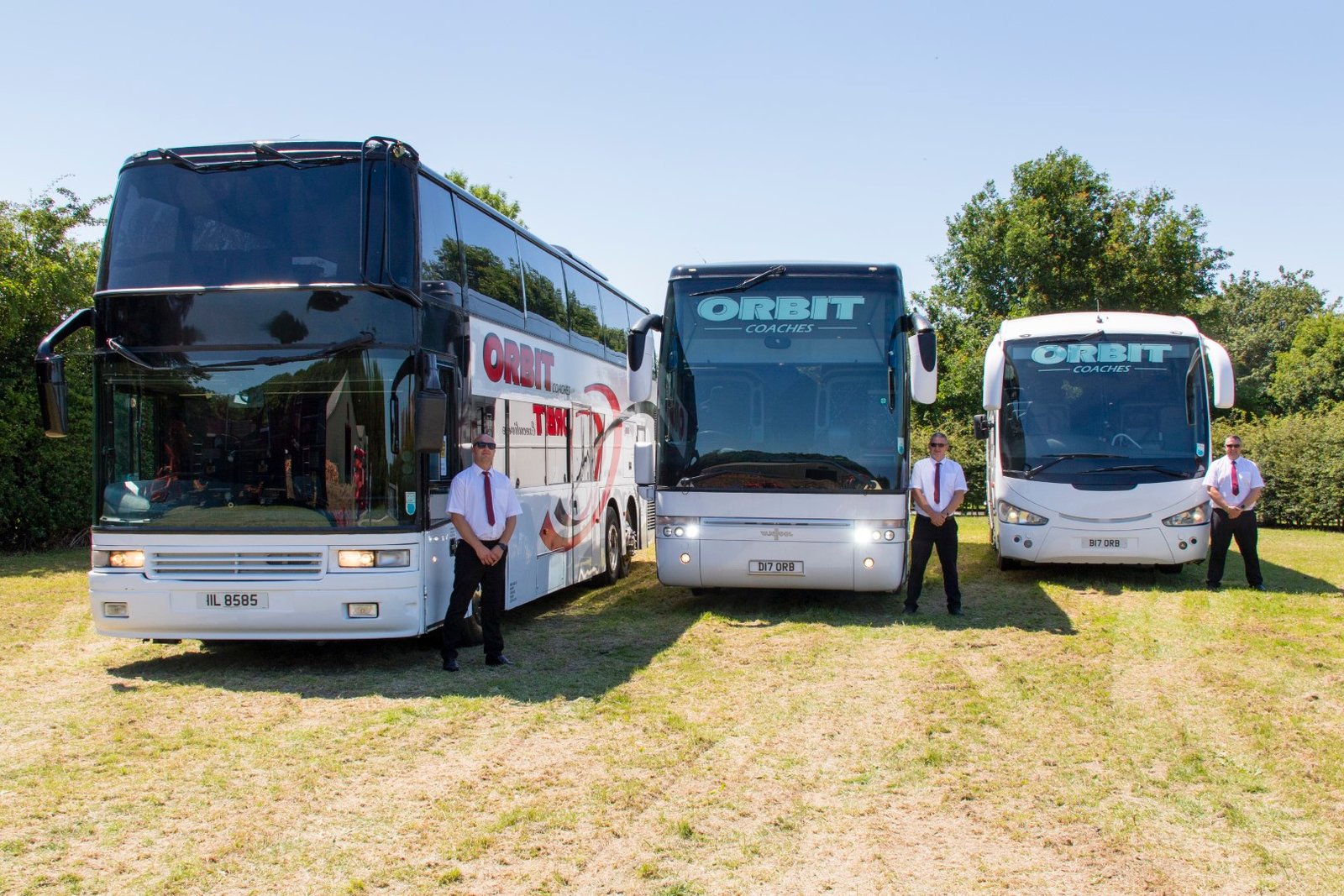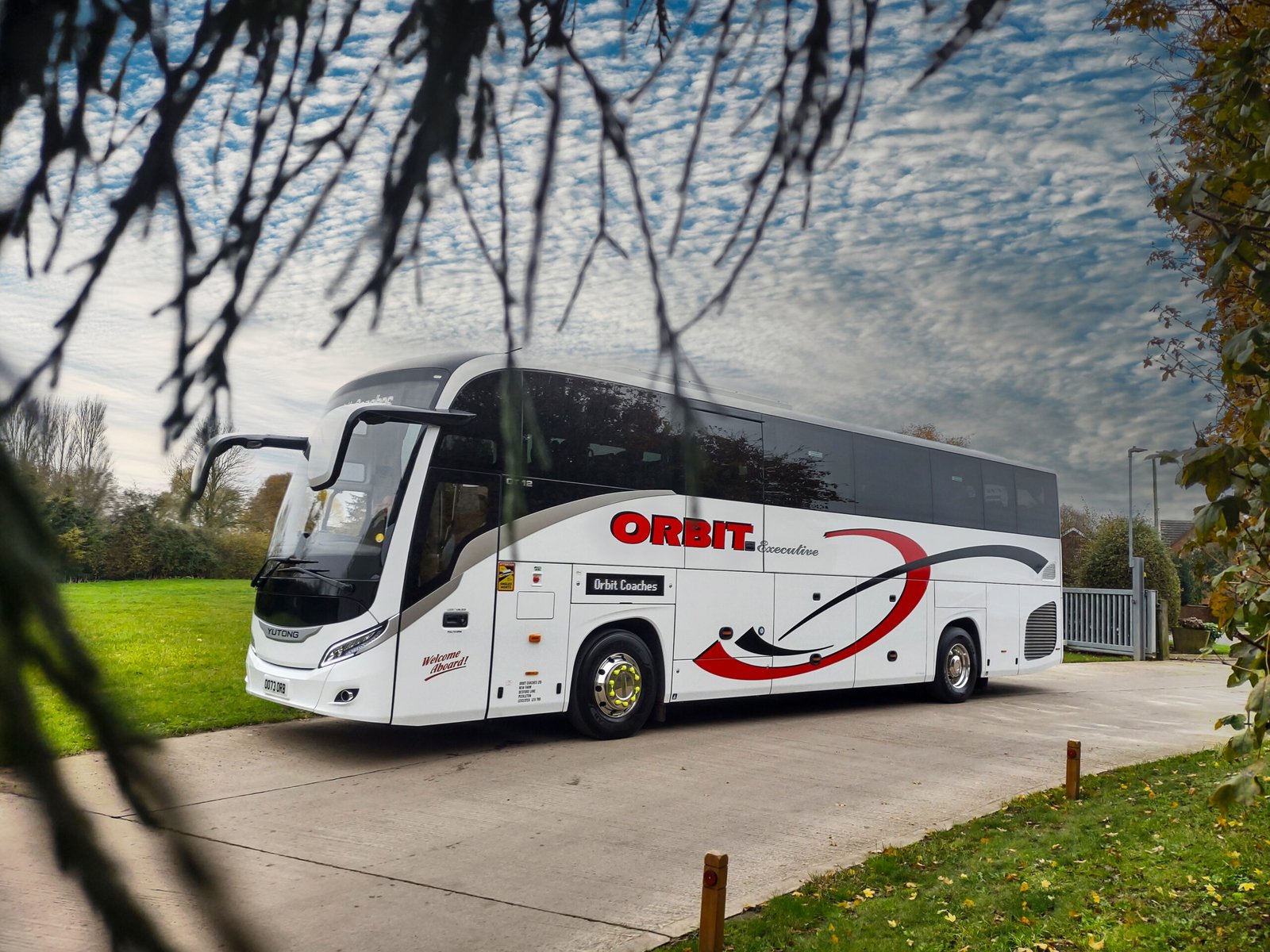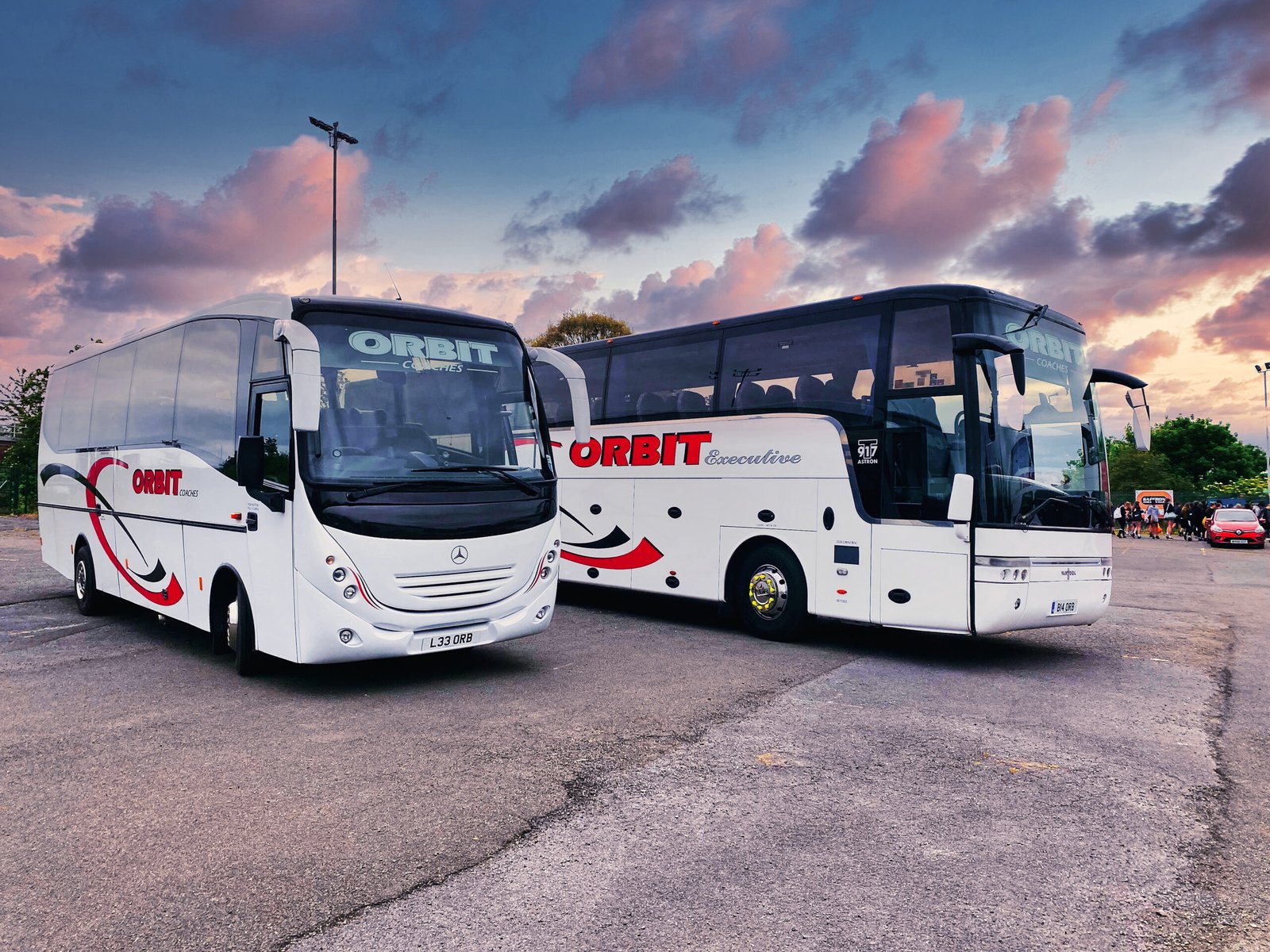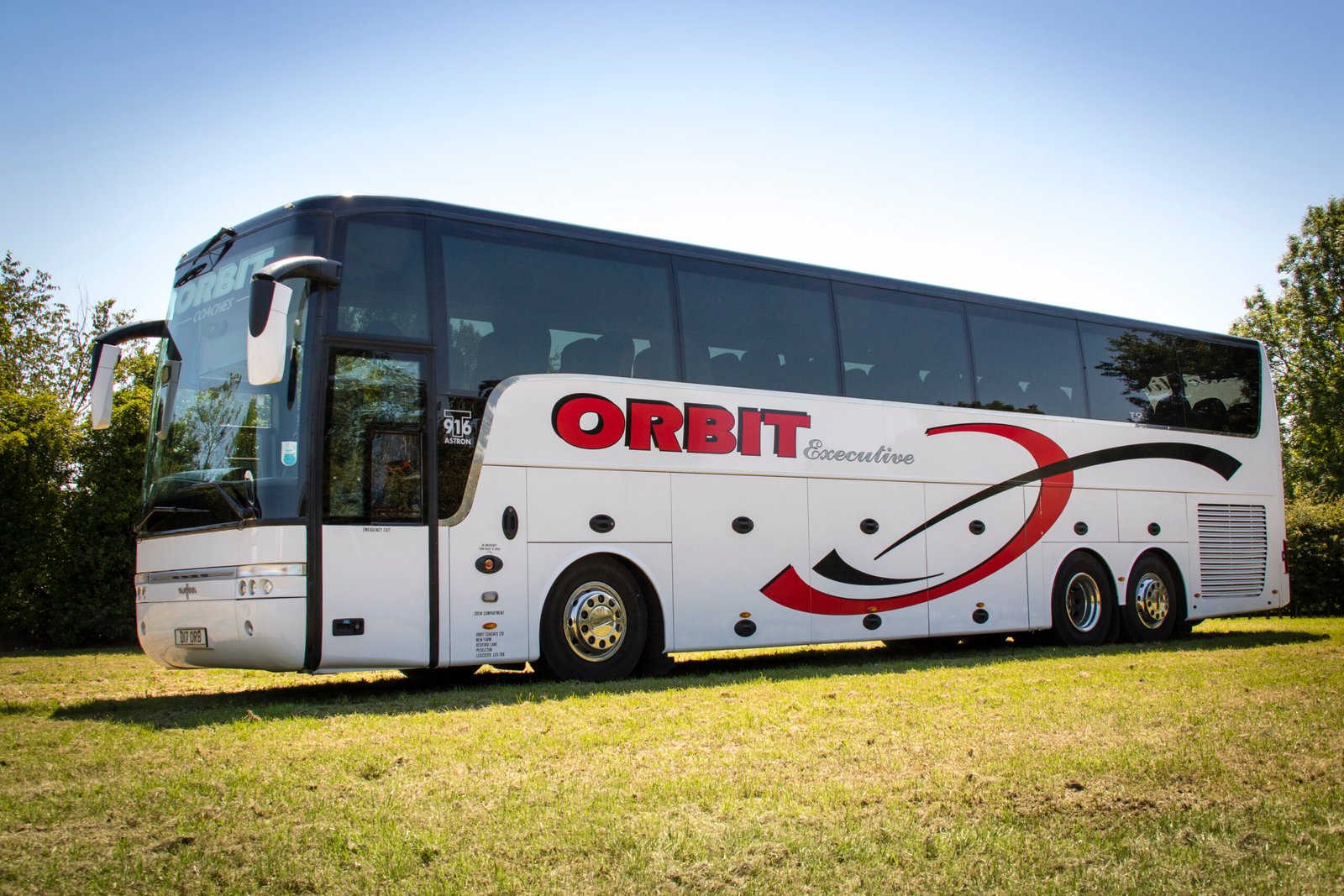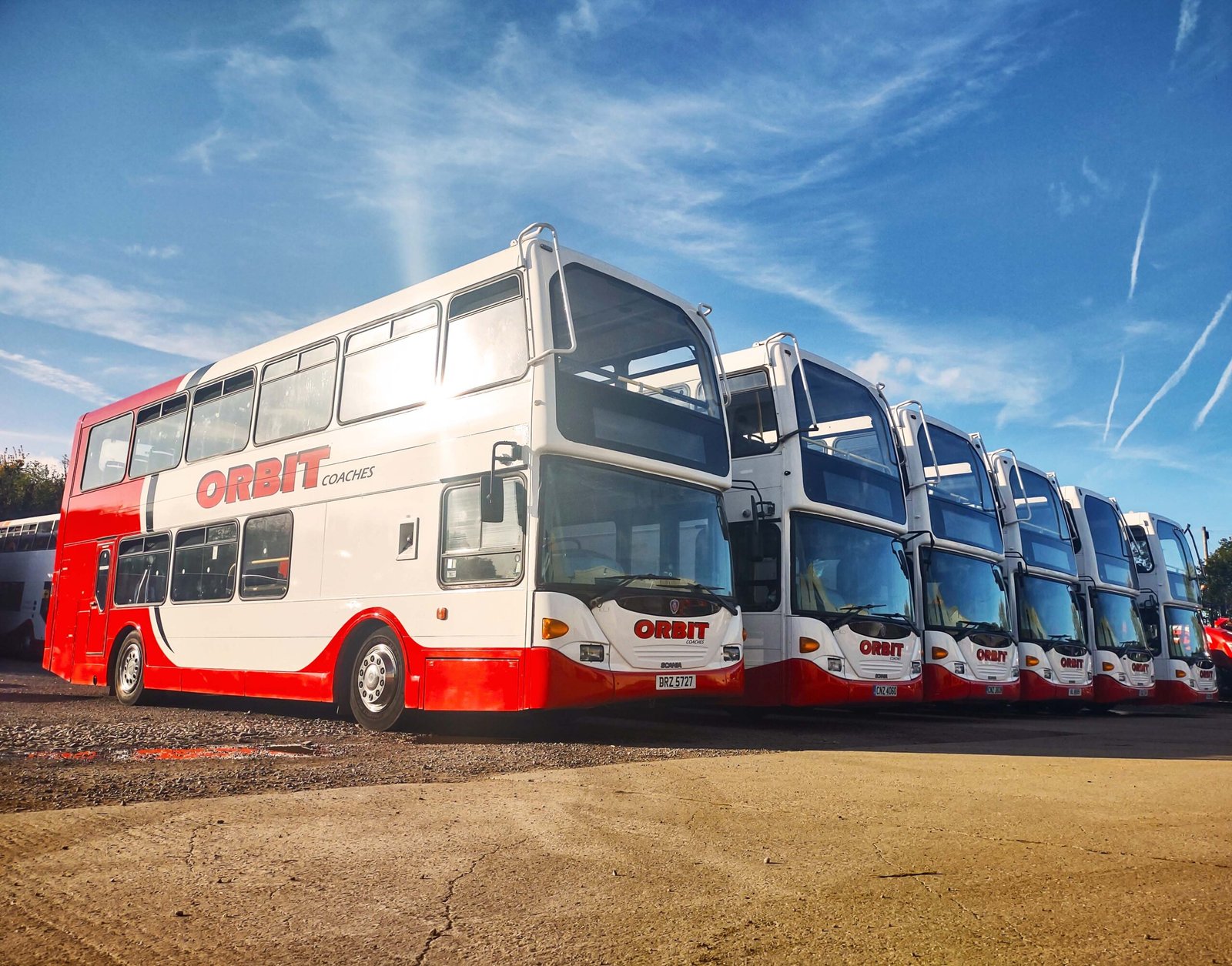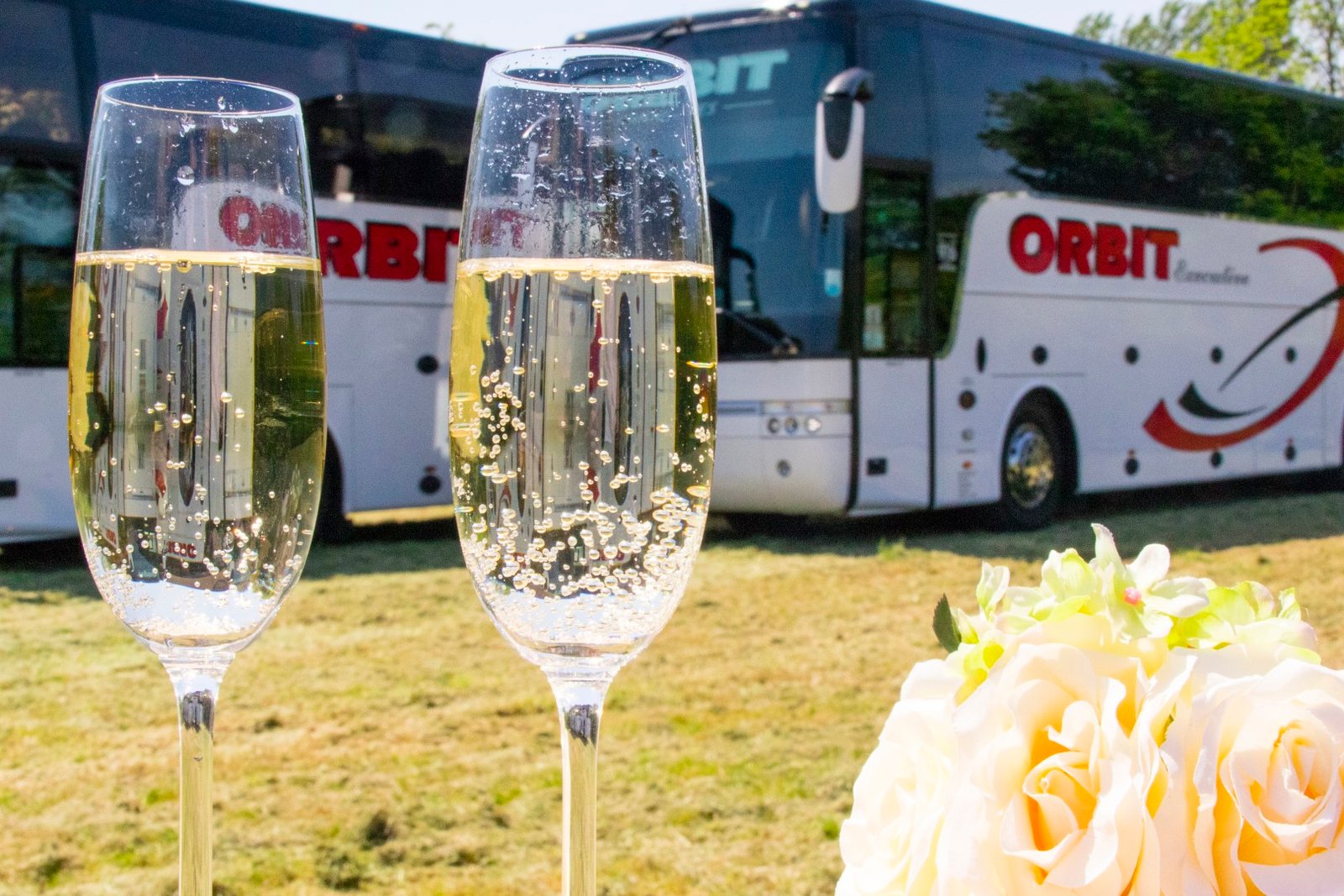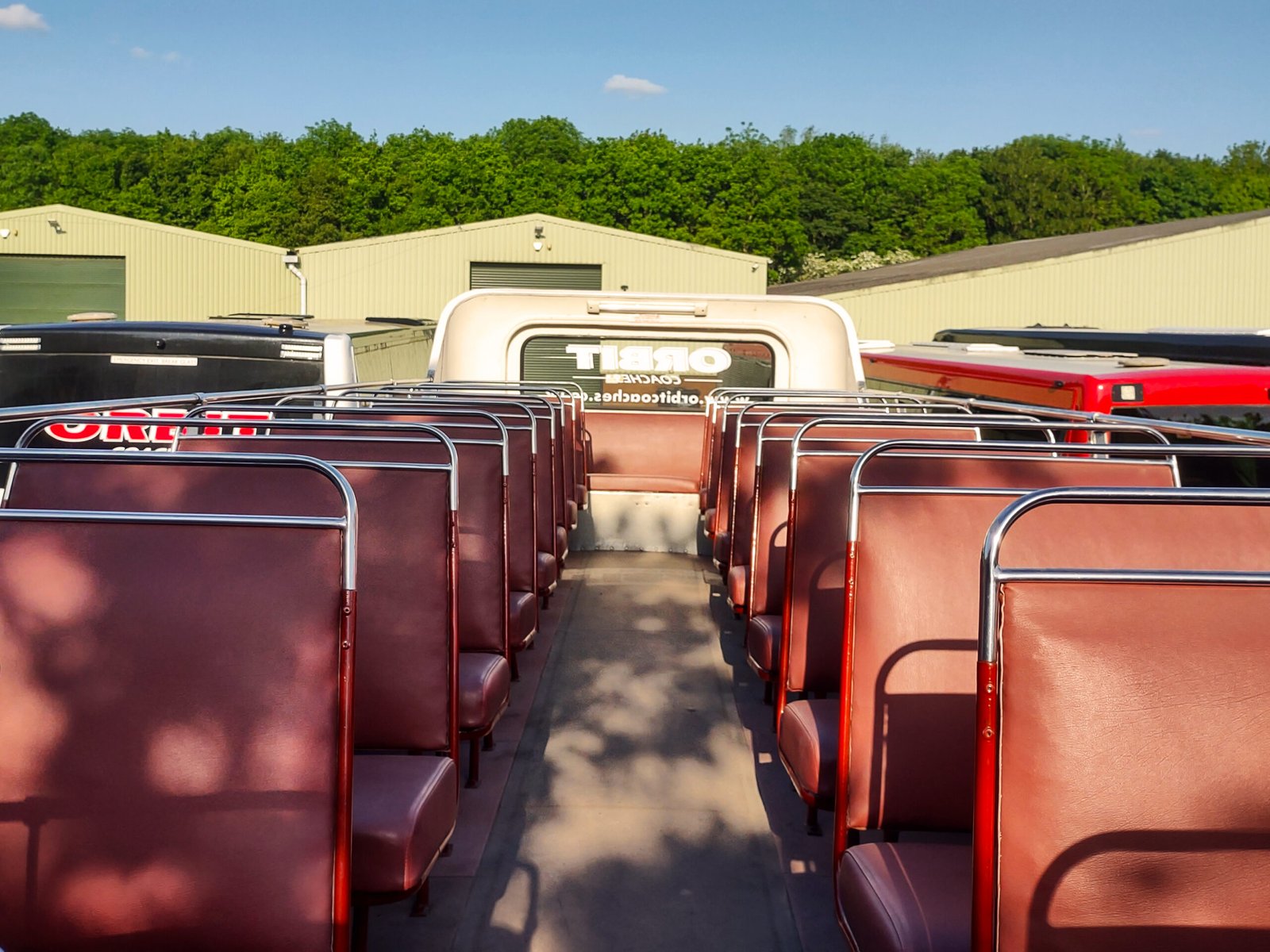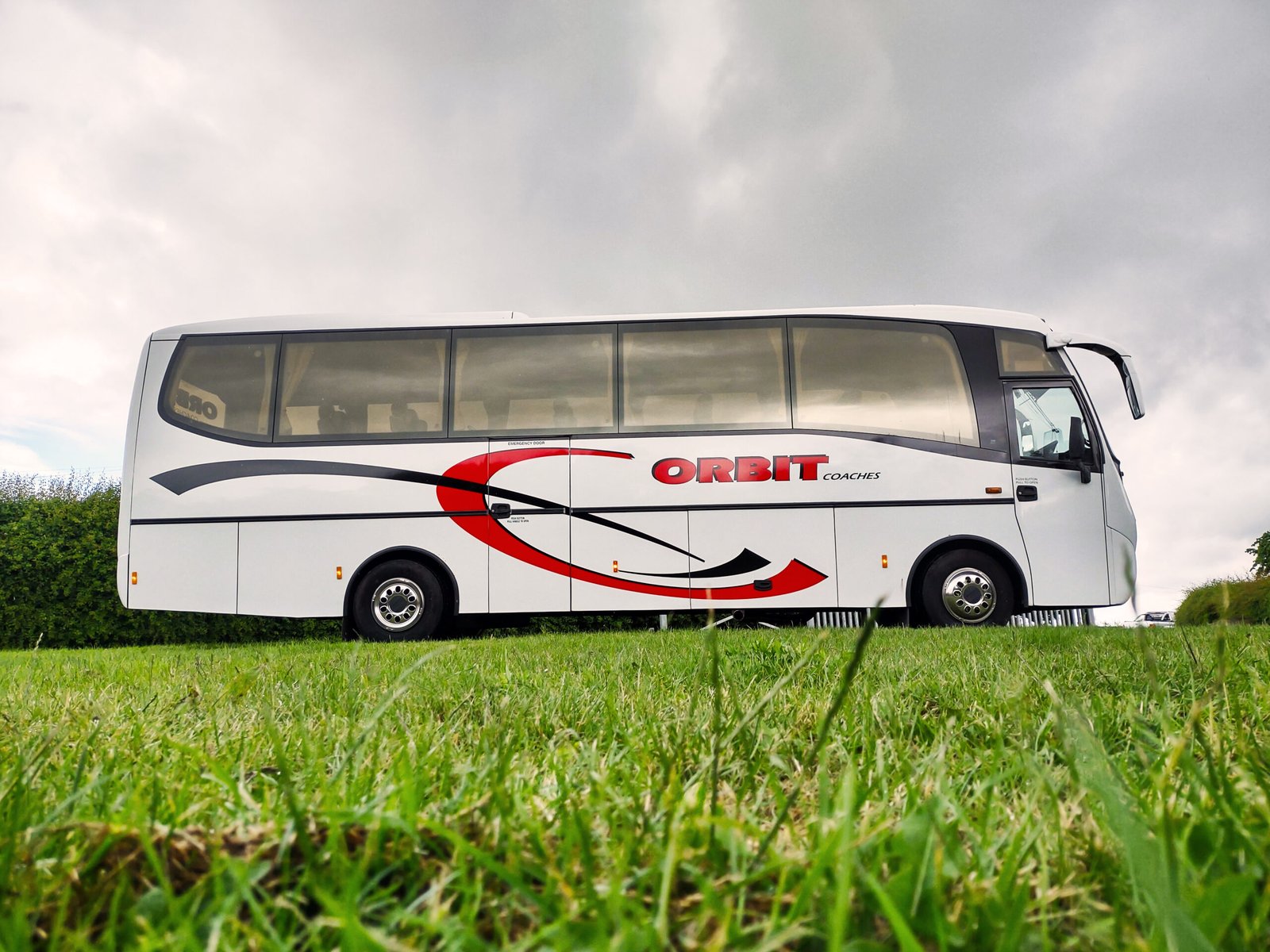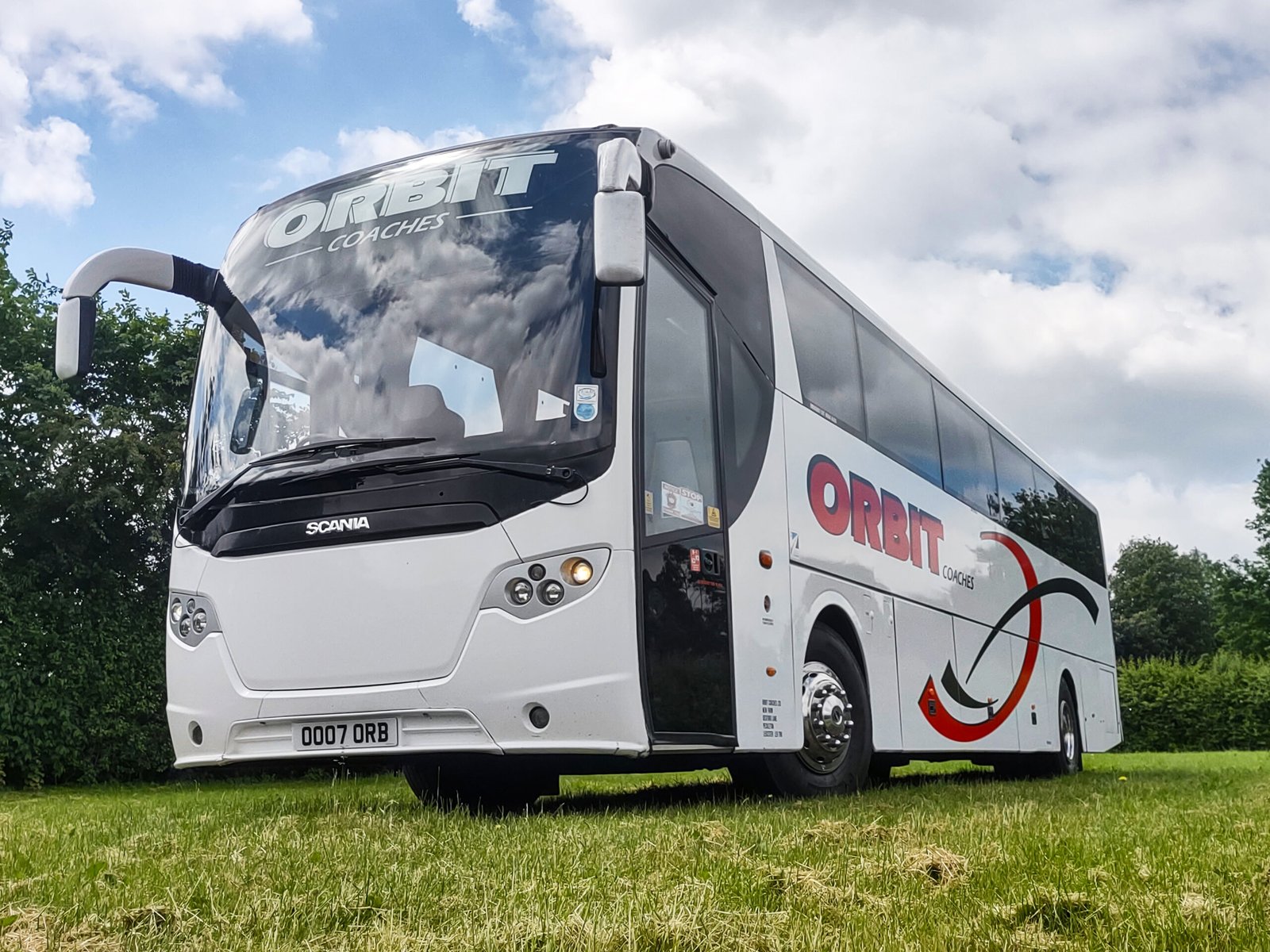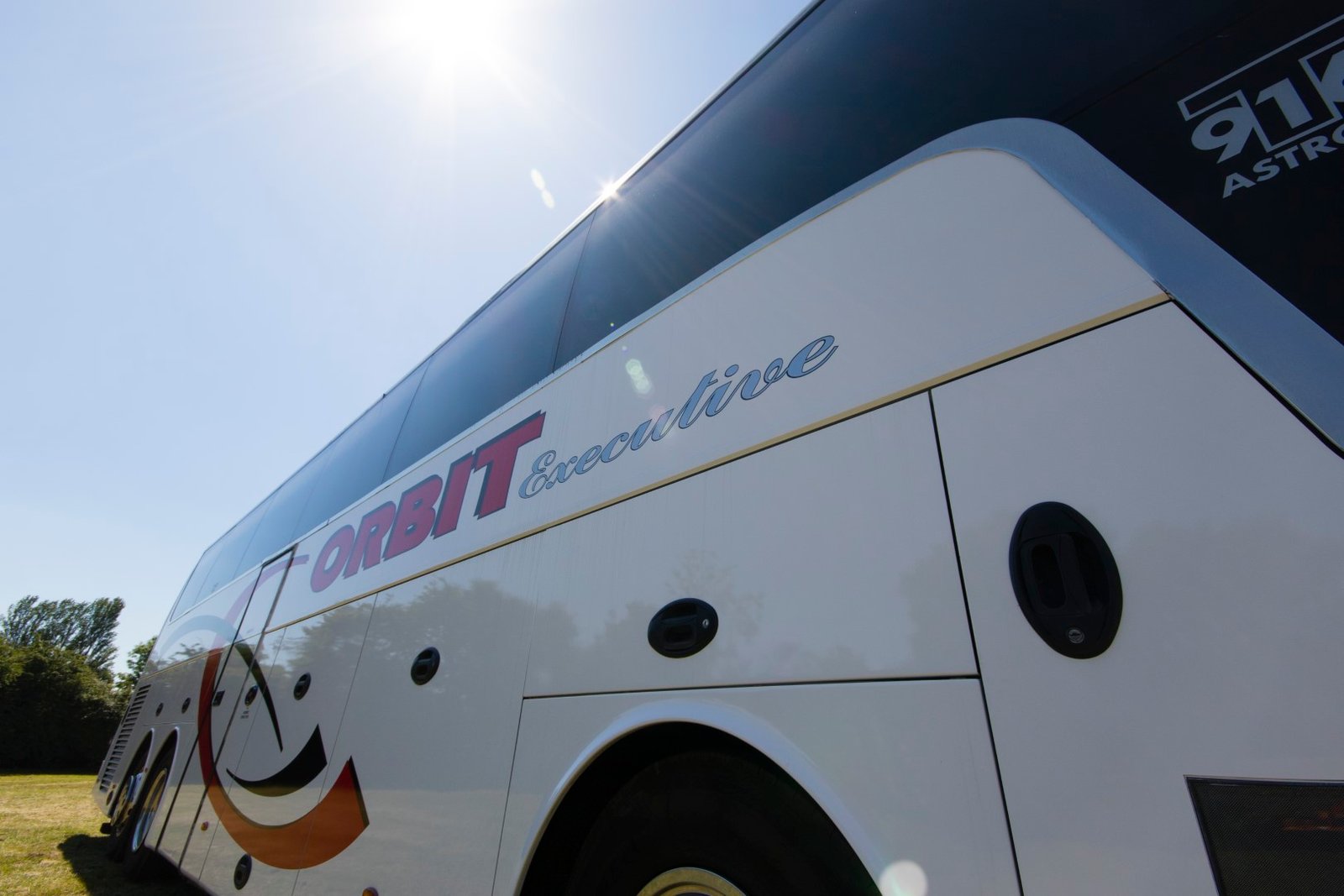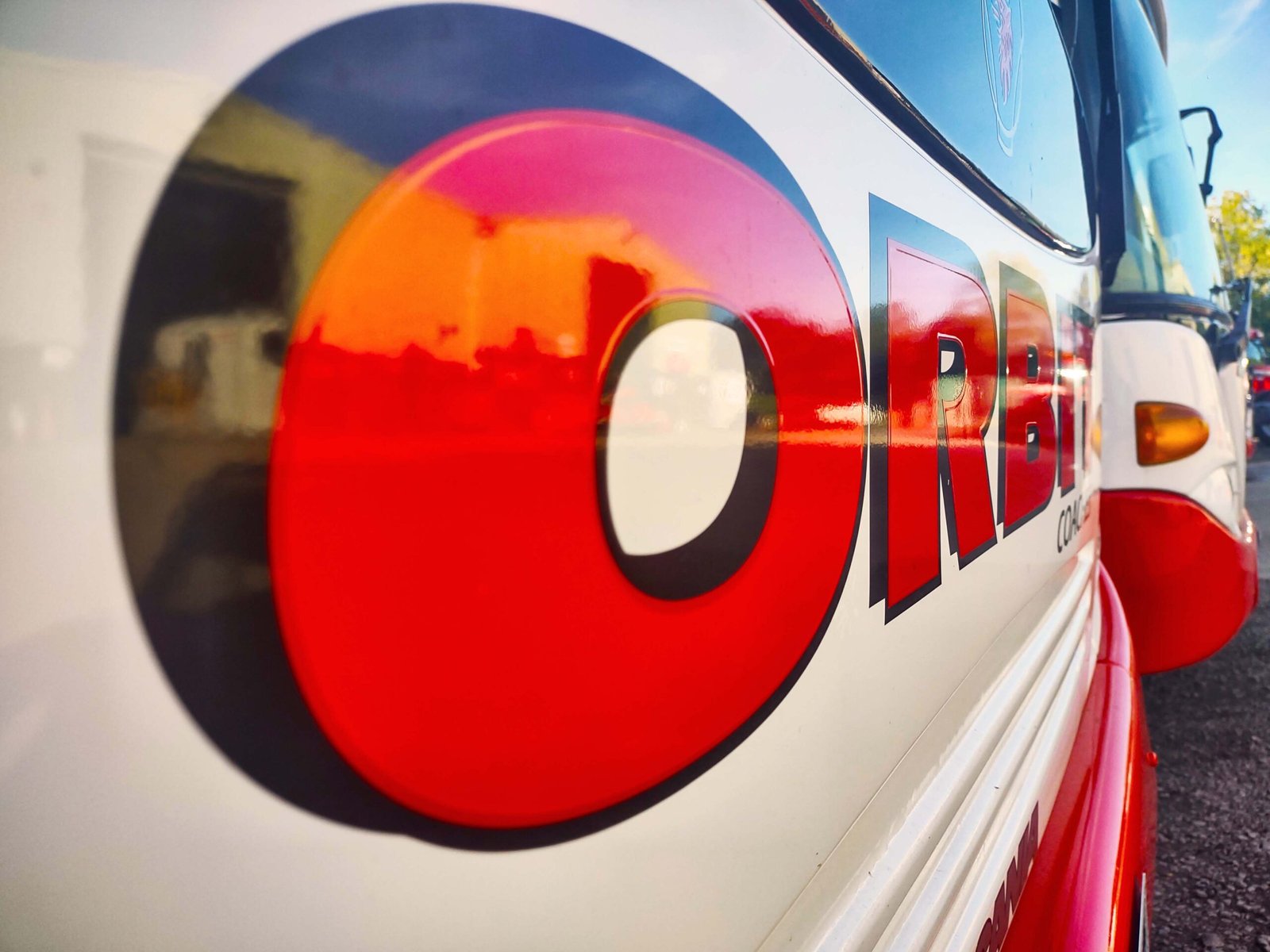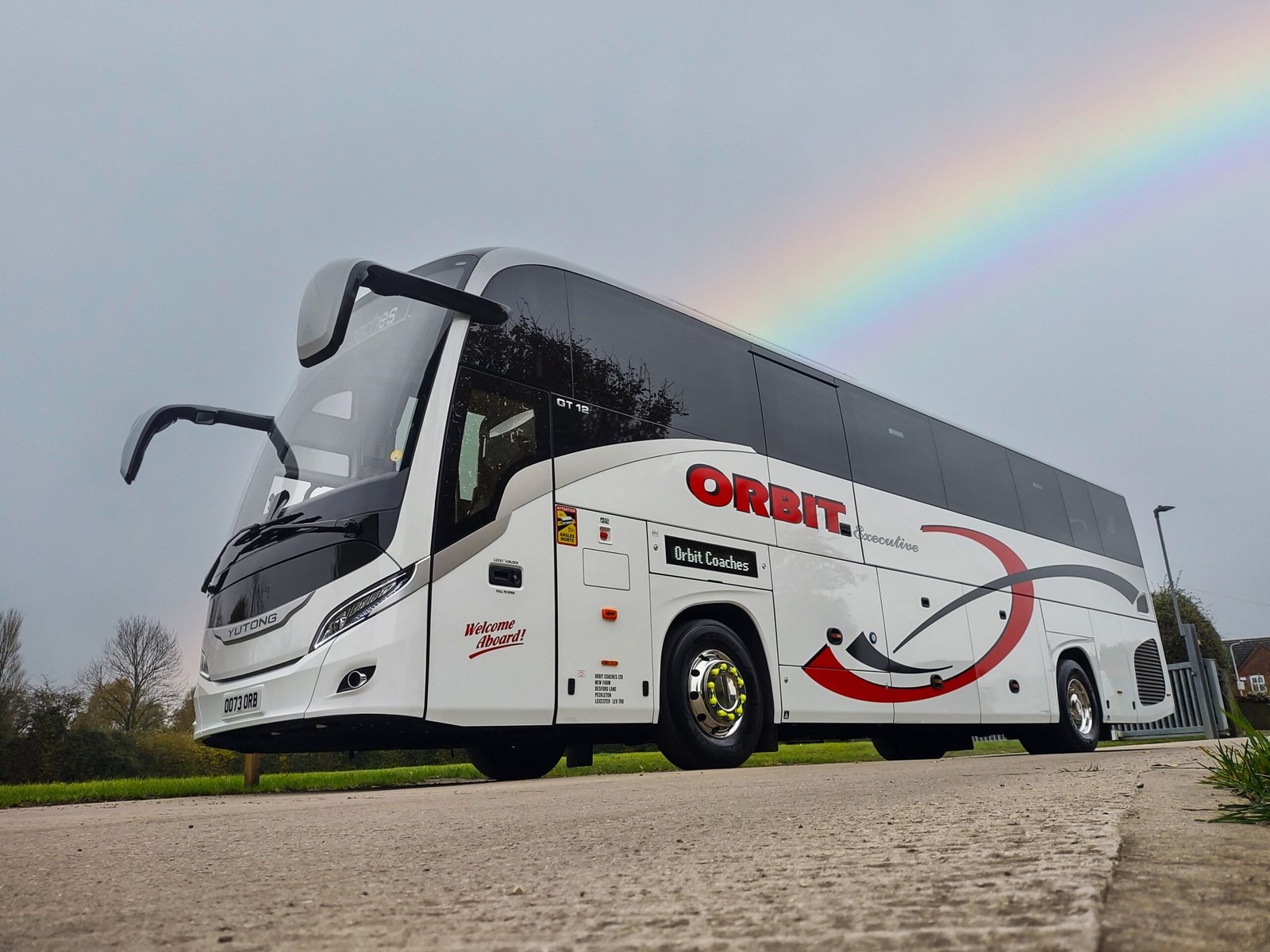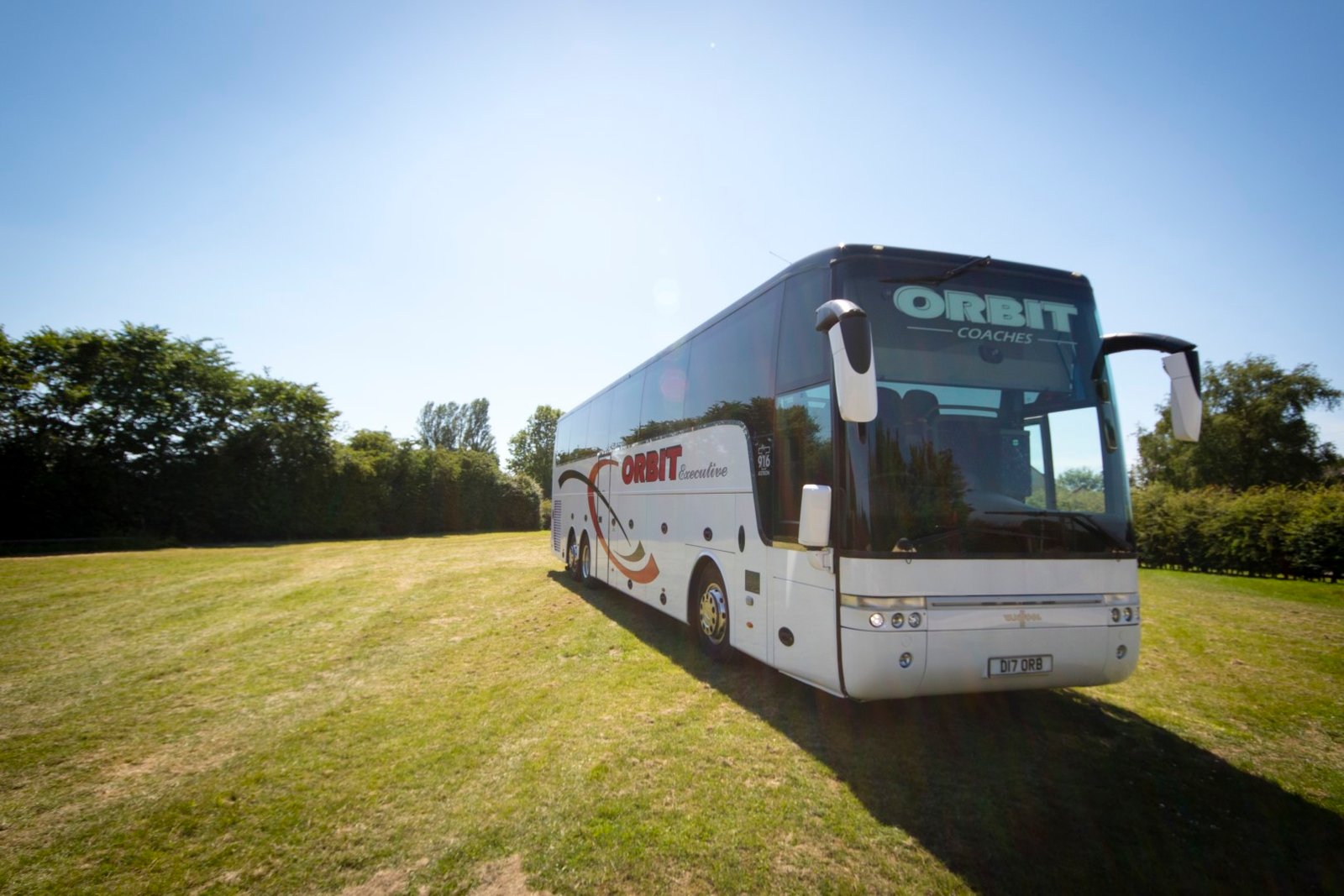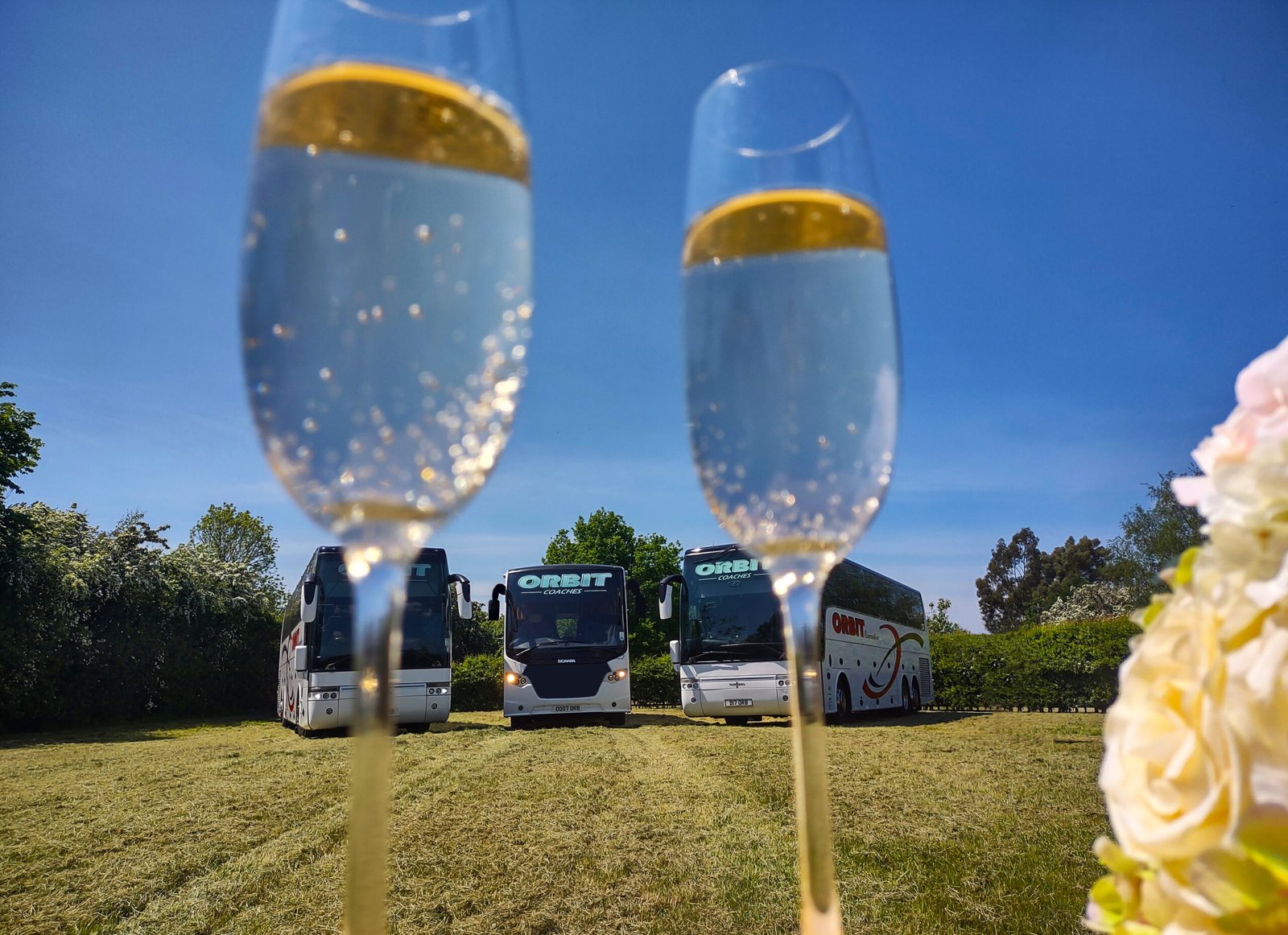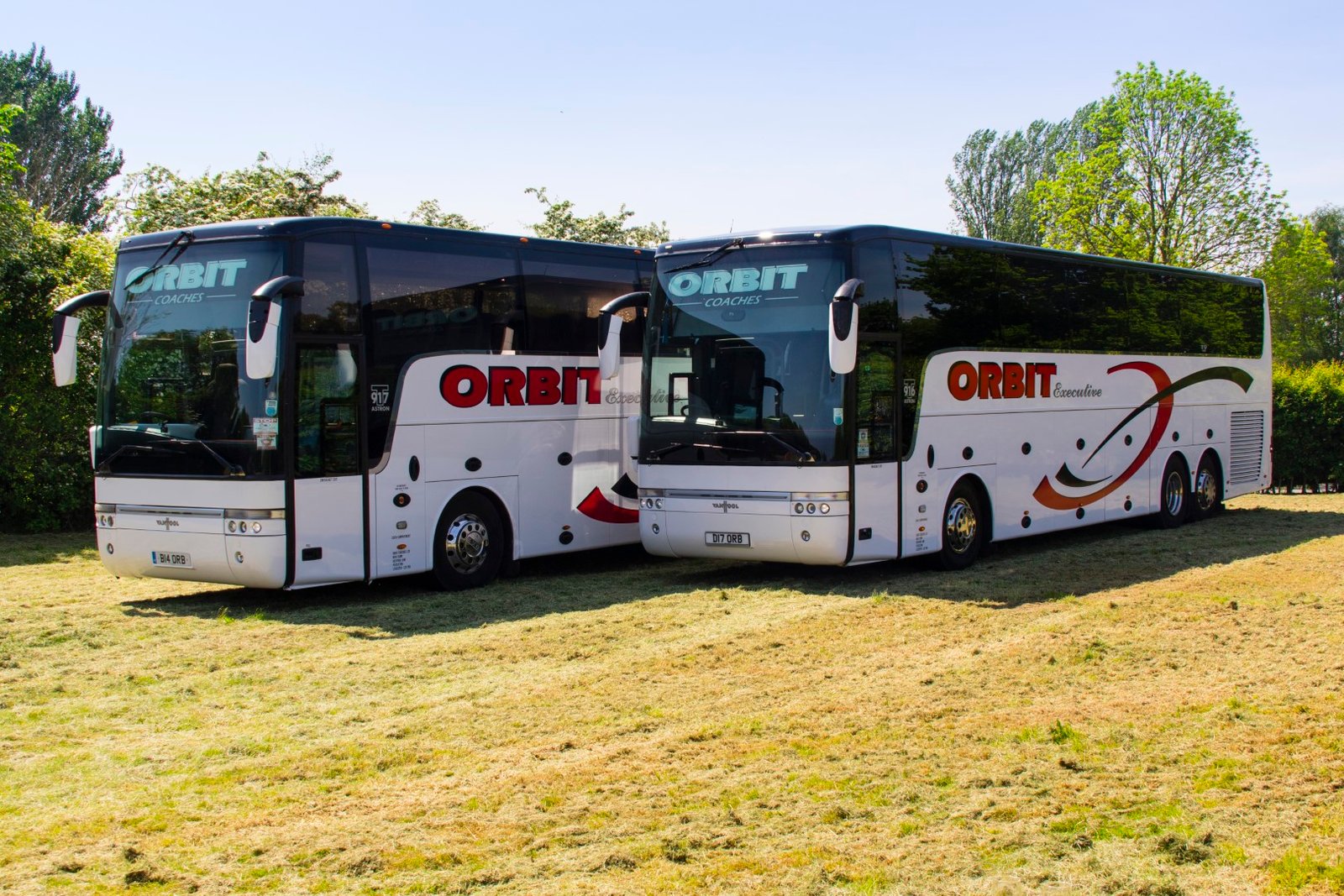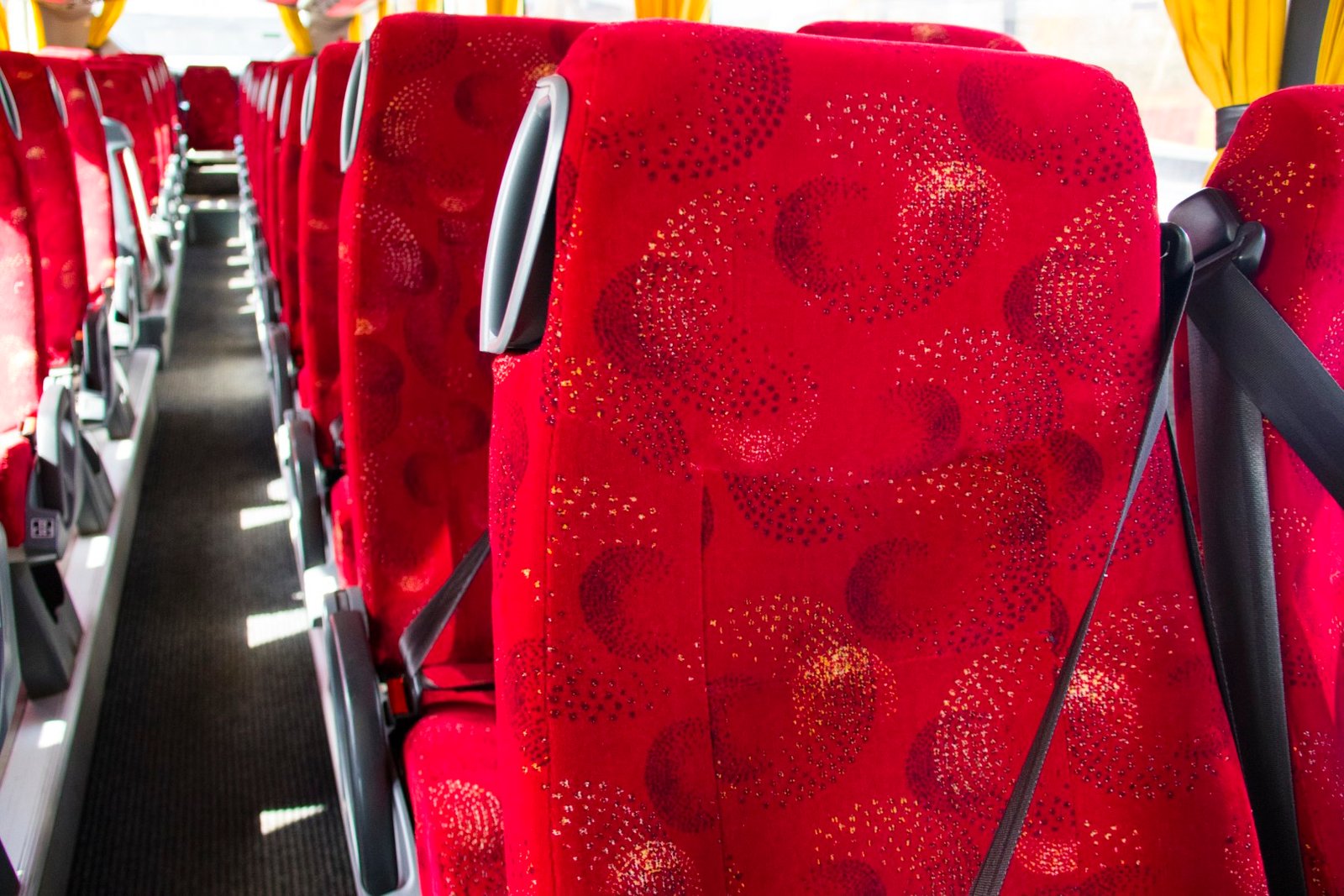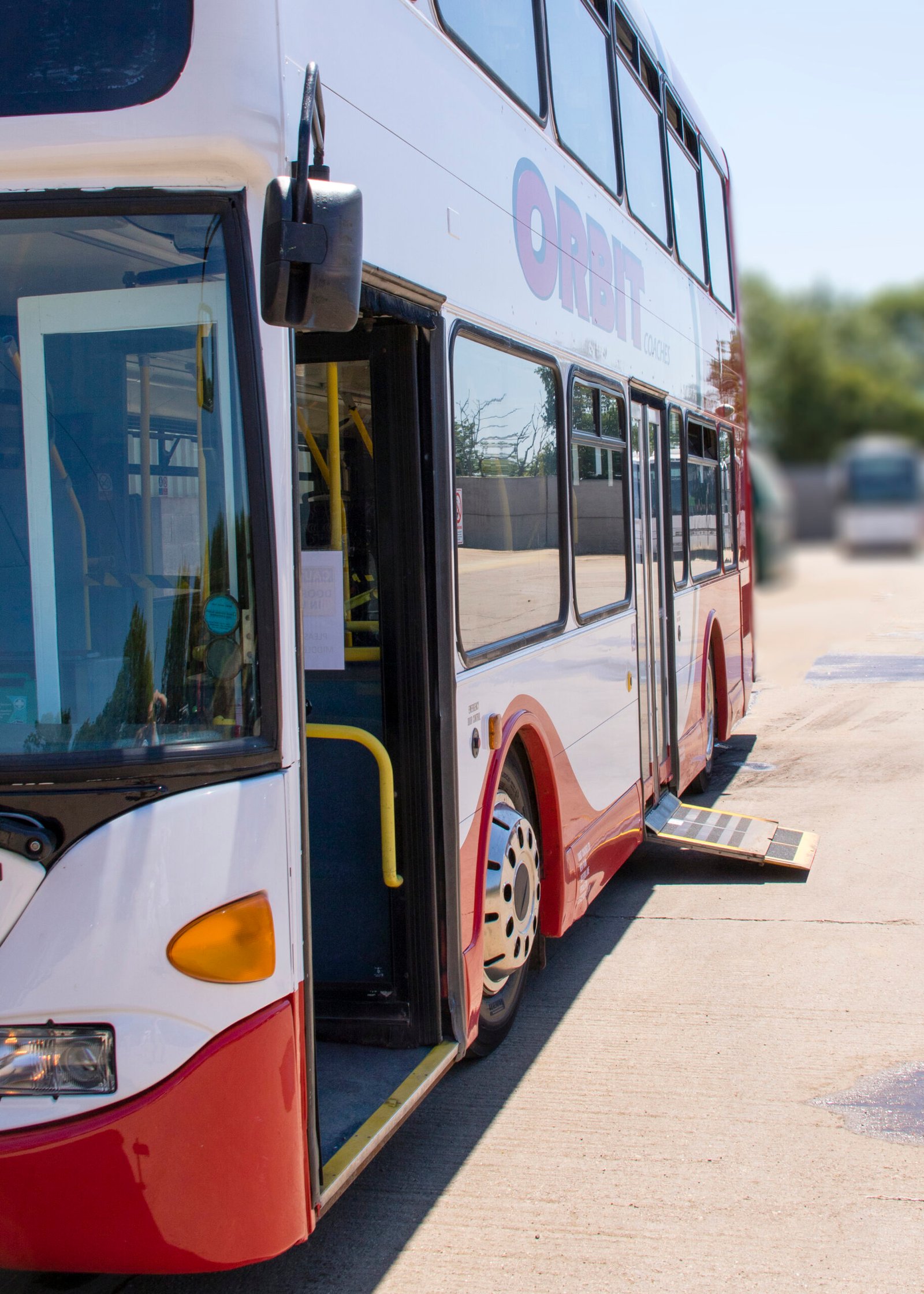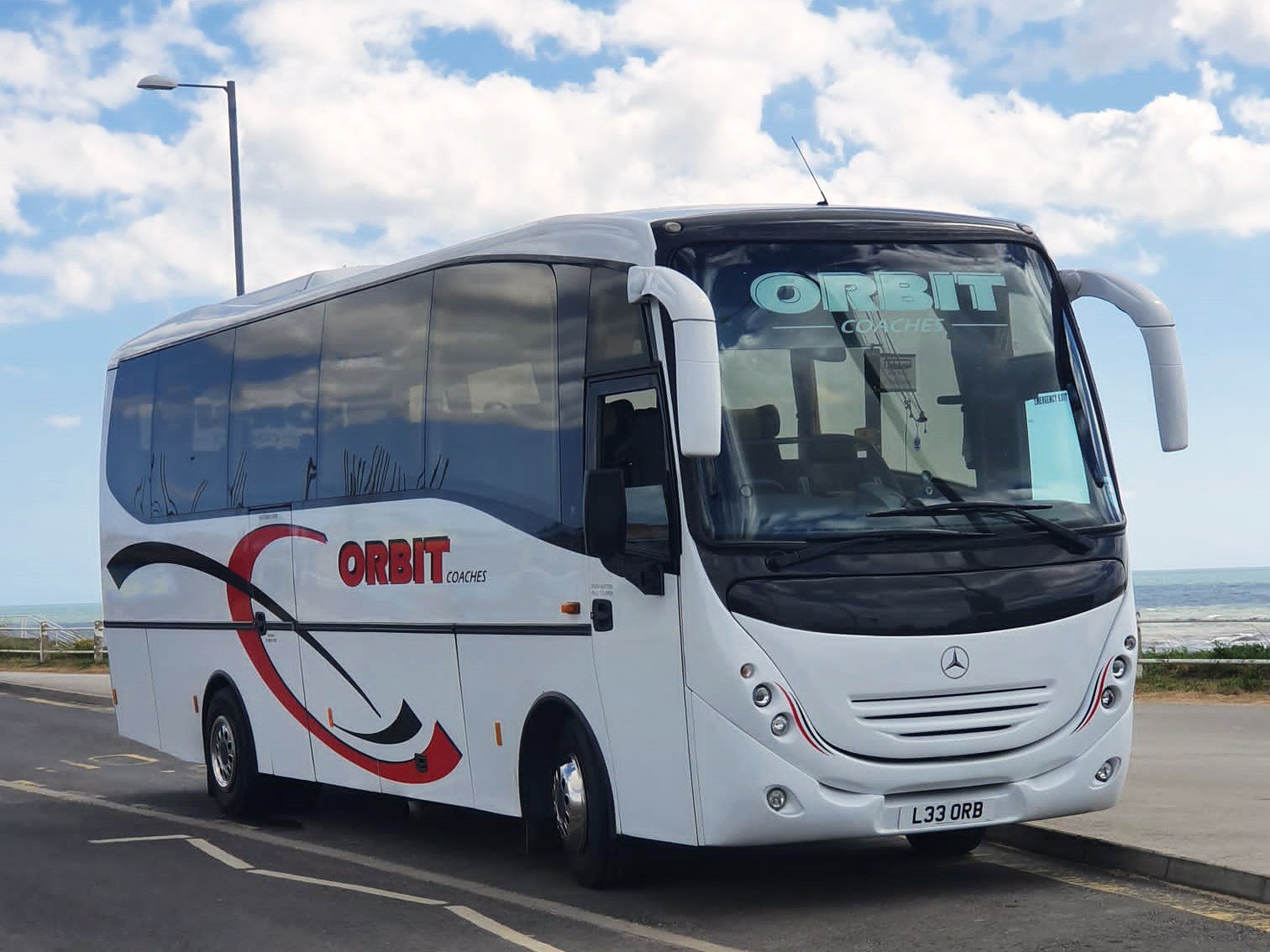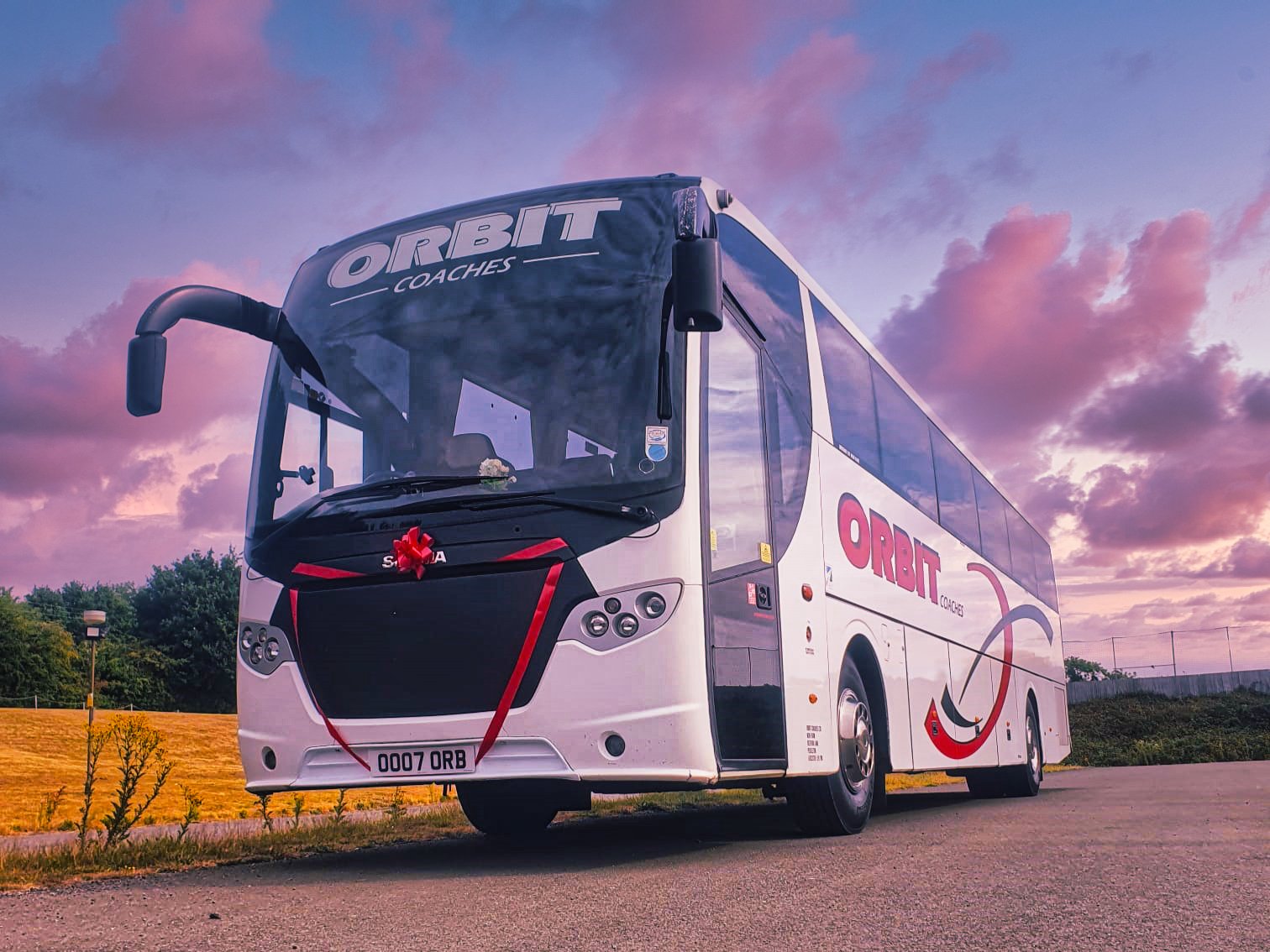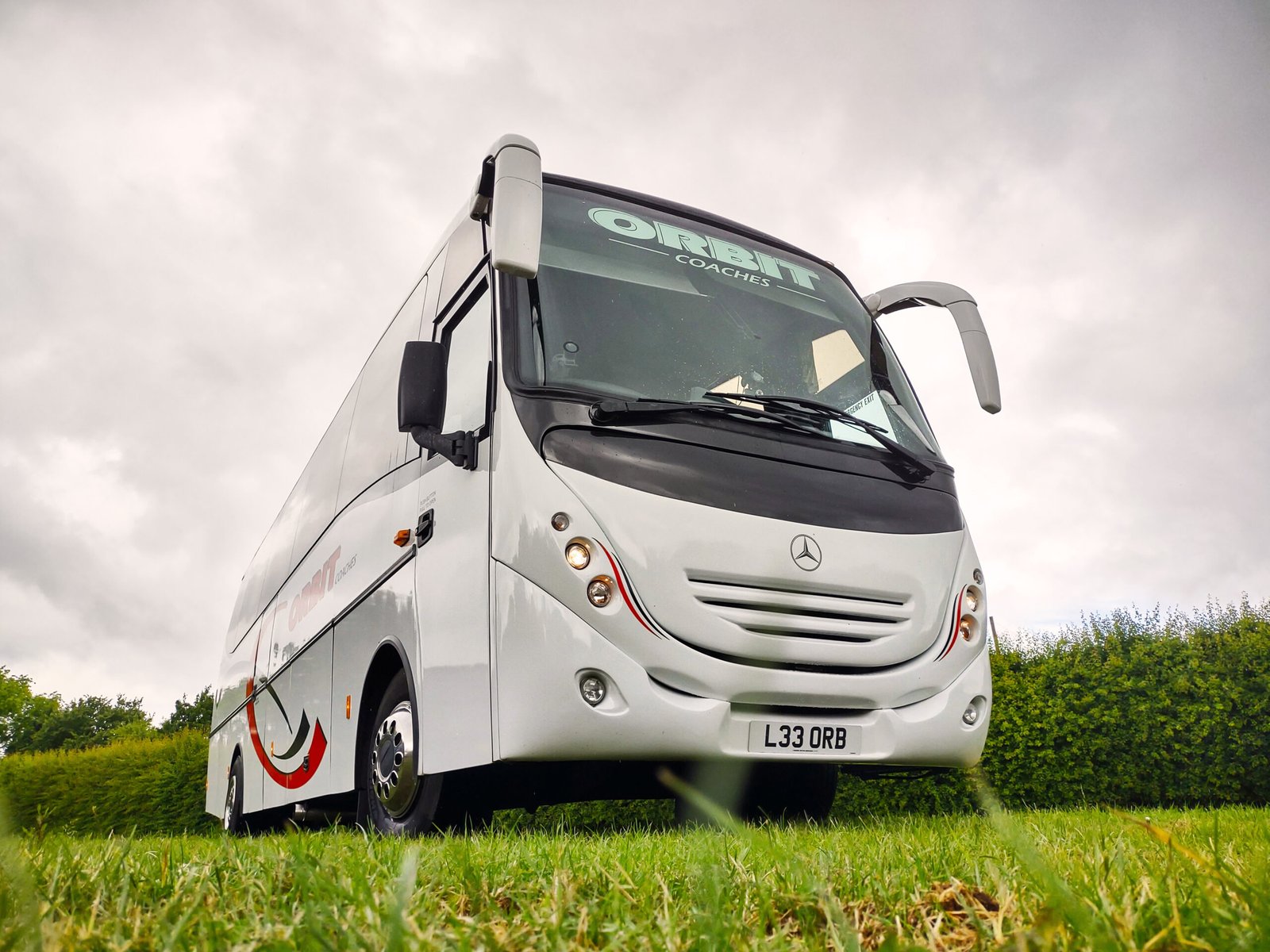 IMG_20230914_170014443_HDR
IMG_20220531_135219520_HDR_3
IMG_20230521_172728198_HDR
IMG_20231116_121345491_HDR_2
IMG_20211021_153446054_HDR_2
IMG_20230521_174708861_HDR
IMG_20220531_110246330_HDR_2
IMG_20210612_114404916_HDR_v2
IMG_20211021_153623460_HDR_2
IMG_20231116_121406715_HDR_4
IMG_20210601_121113073_HDR_edited_cropped_v4
ea9eb8e4-8d6b-470d-9f45-05edadf98e50_3
d9ef1f12-1444-4aae-917d-2062d5f823d1_4
IMG_20220531_110223989_HDR_3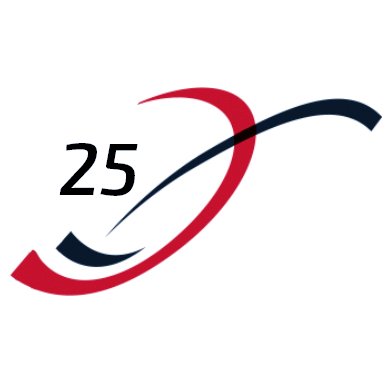 With over 25 years' experience, Orbit Coaches are guaranteed to provide an excellent service to all our customers across Uppingham and the Midlands. Whether you need a luxury coach or minibus hire to transport your wedding guests, or a double decker for a school trip, we can get you there in comfort and style.
A family business offering Leicester based luxury Coach Hire and Minibus Hire
Our friendly office team take great care to make sure your experience with Orbit Coaches is first class and we take pride in our customer's feedback. Check out what our customers have said about us here.
Wheelchair friendly buses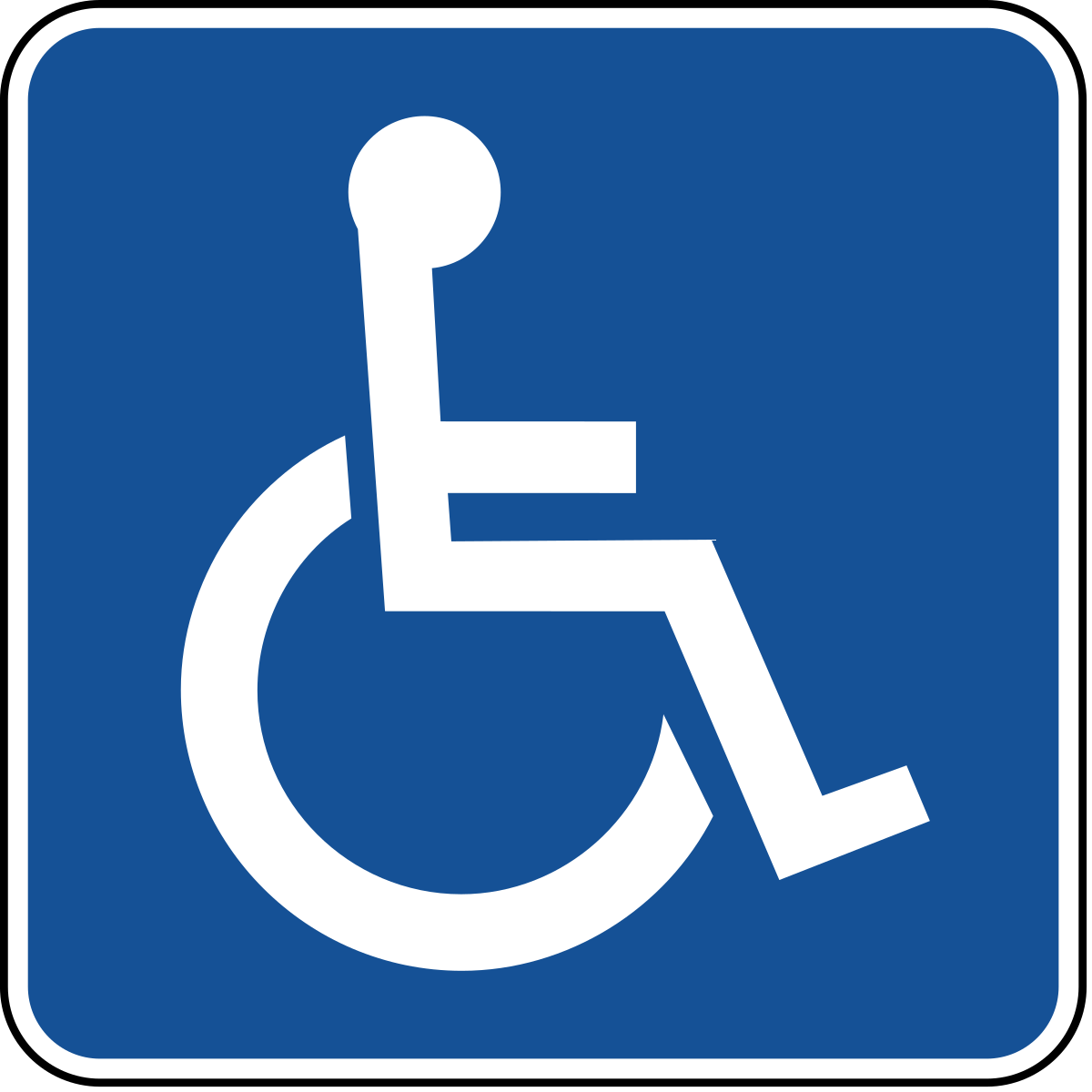 Our modern, luxury coach, bus and minibus fleet meets the latest standards for wheelchair and restricted access. We will make sure any access requirements are catered for when you book with us. In addition, our drivers are here to help if you need them and will make sure your trip is stress free.
Leicester based Luxury Coach Hire, Minibus Hire and School Transport. We work across Leicester, Loughborough, Hinckley, The Midlands & UK wide – call us for a great quote on our Coaches today!
Contact our family team today for Uppingham Coach and Minibus Hire. Request a quote below or please contact us here for general enquiries. We offer a great service with fully DRB checked drivers transporting you to all parts of the UK.
Are you following us across Uppingham on Facebook, Instagram and Twitter?