Our Open Topper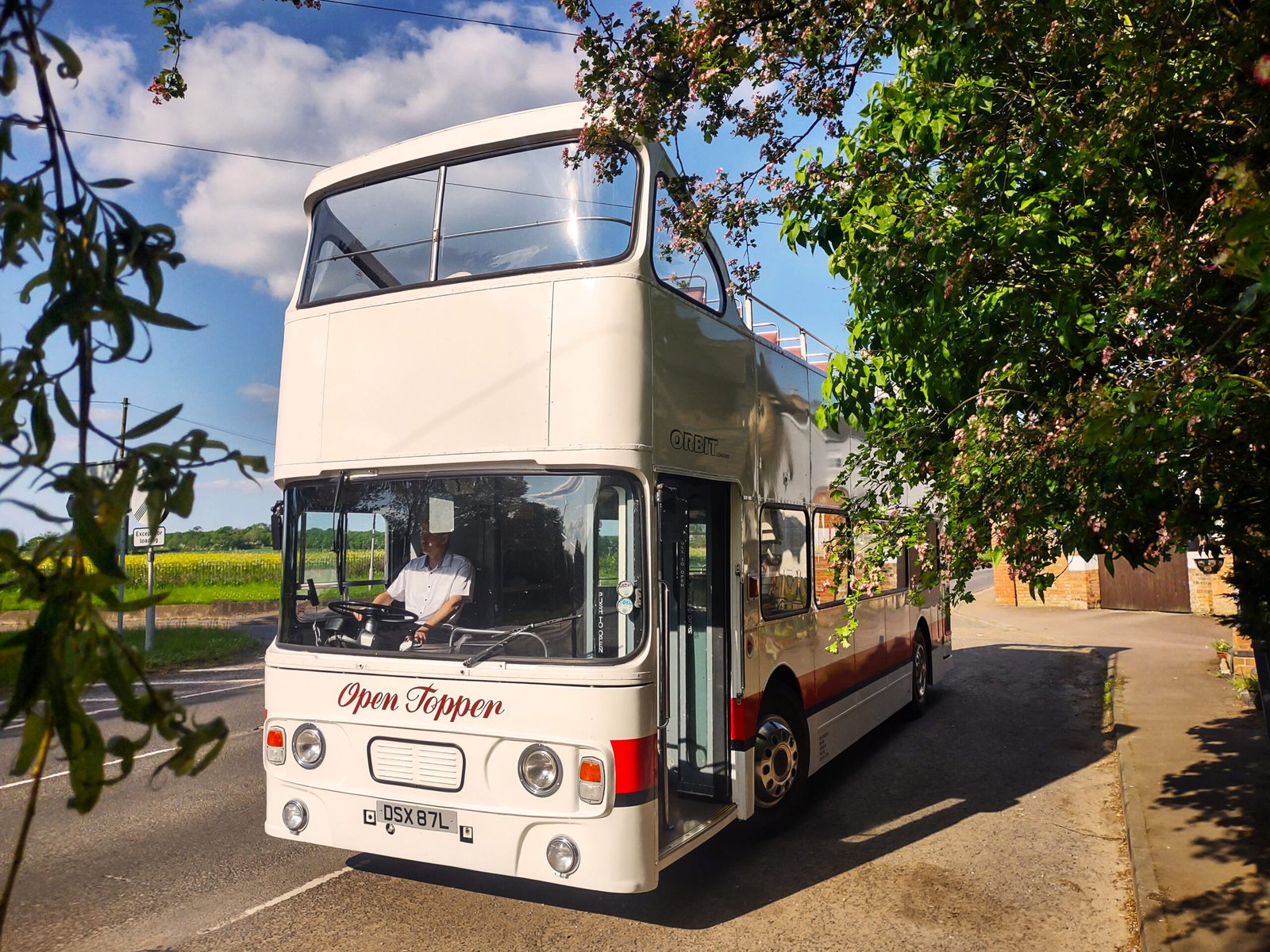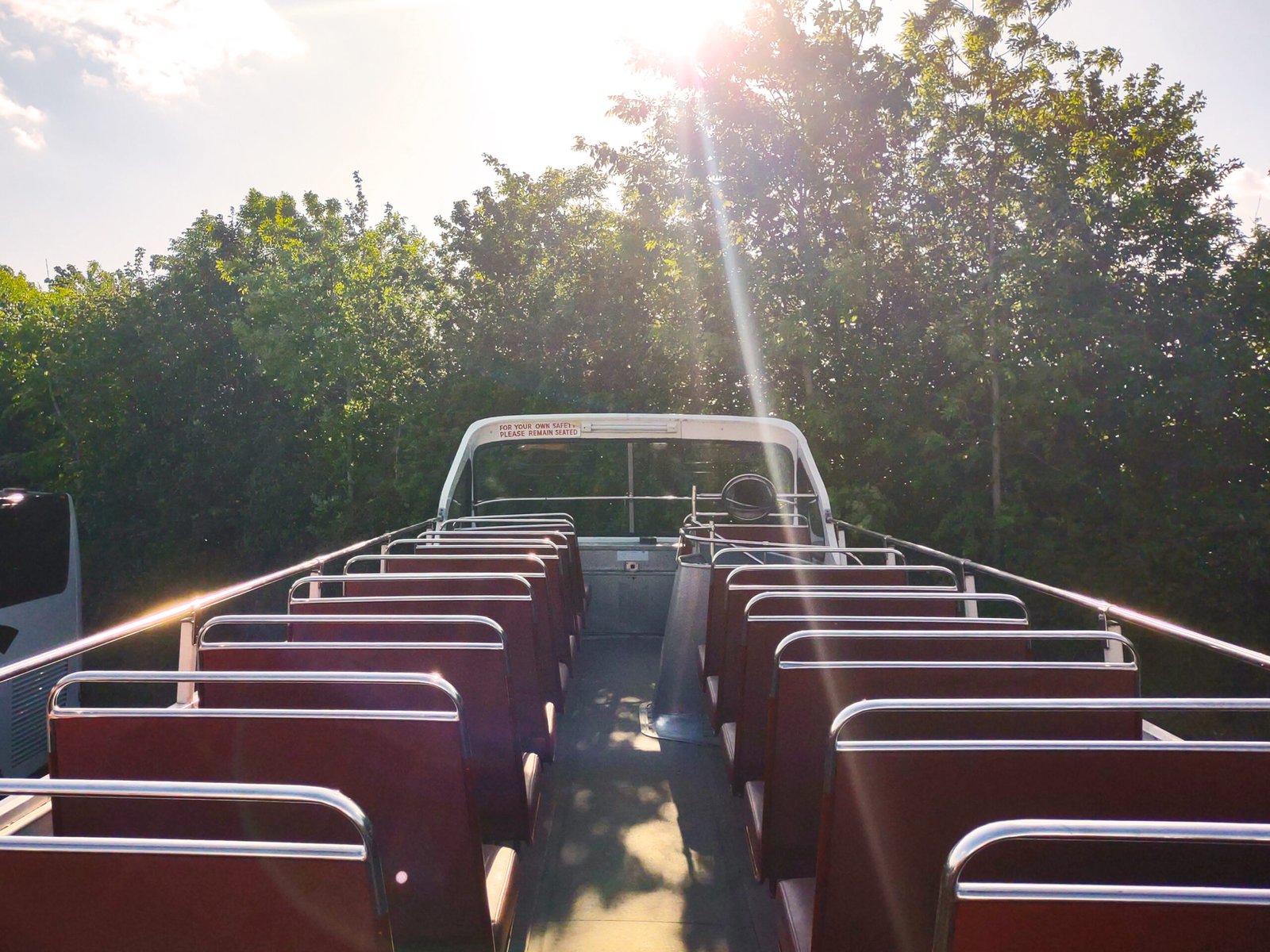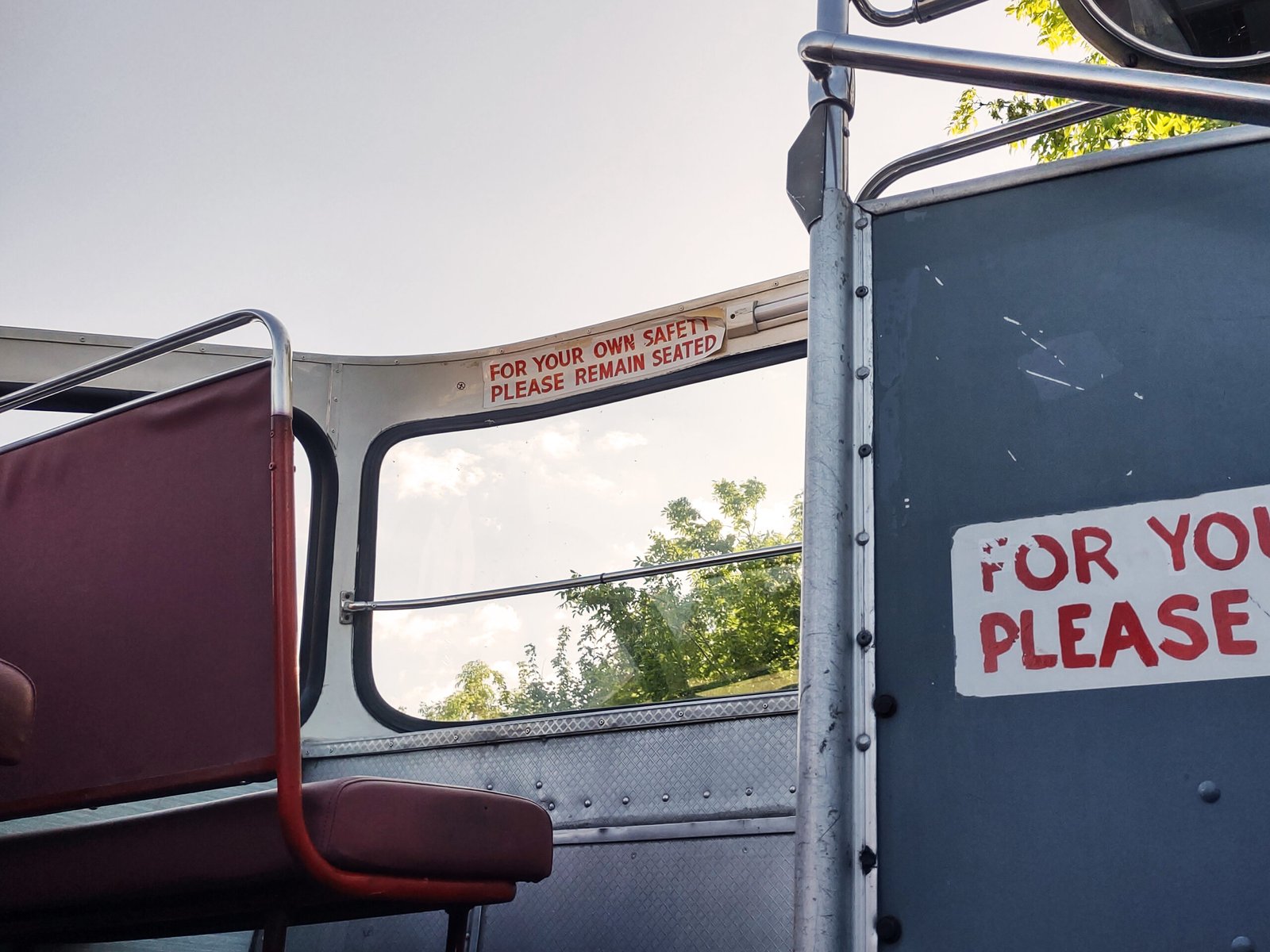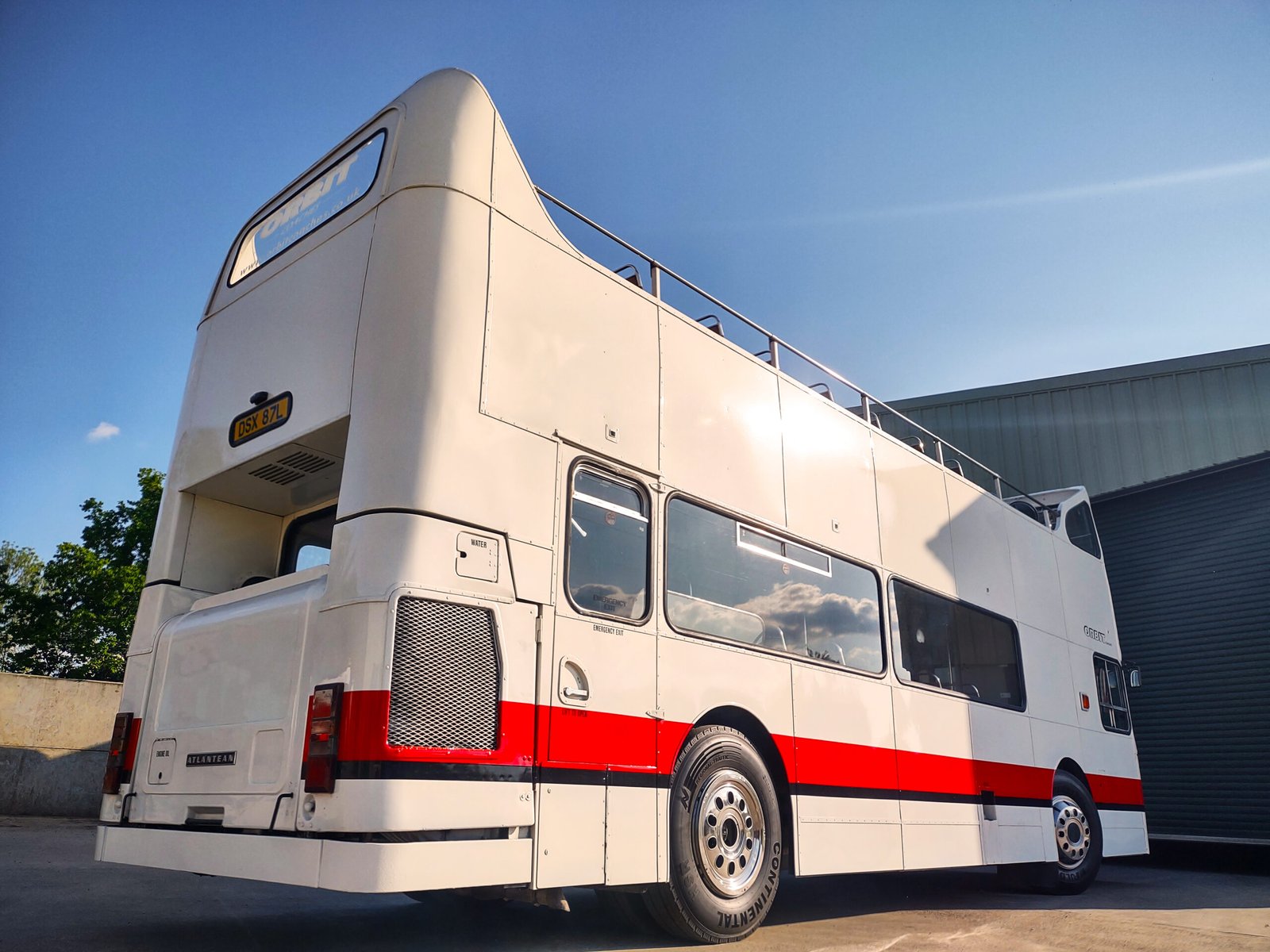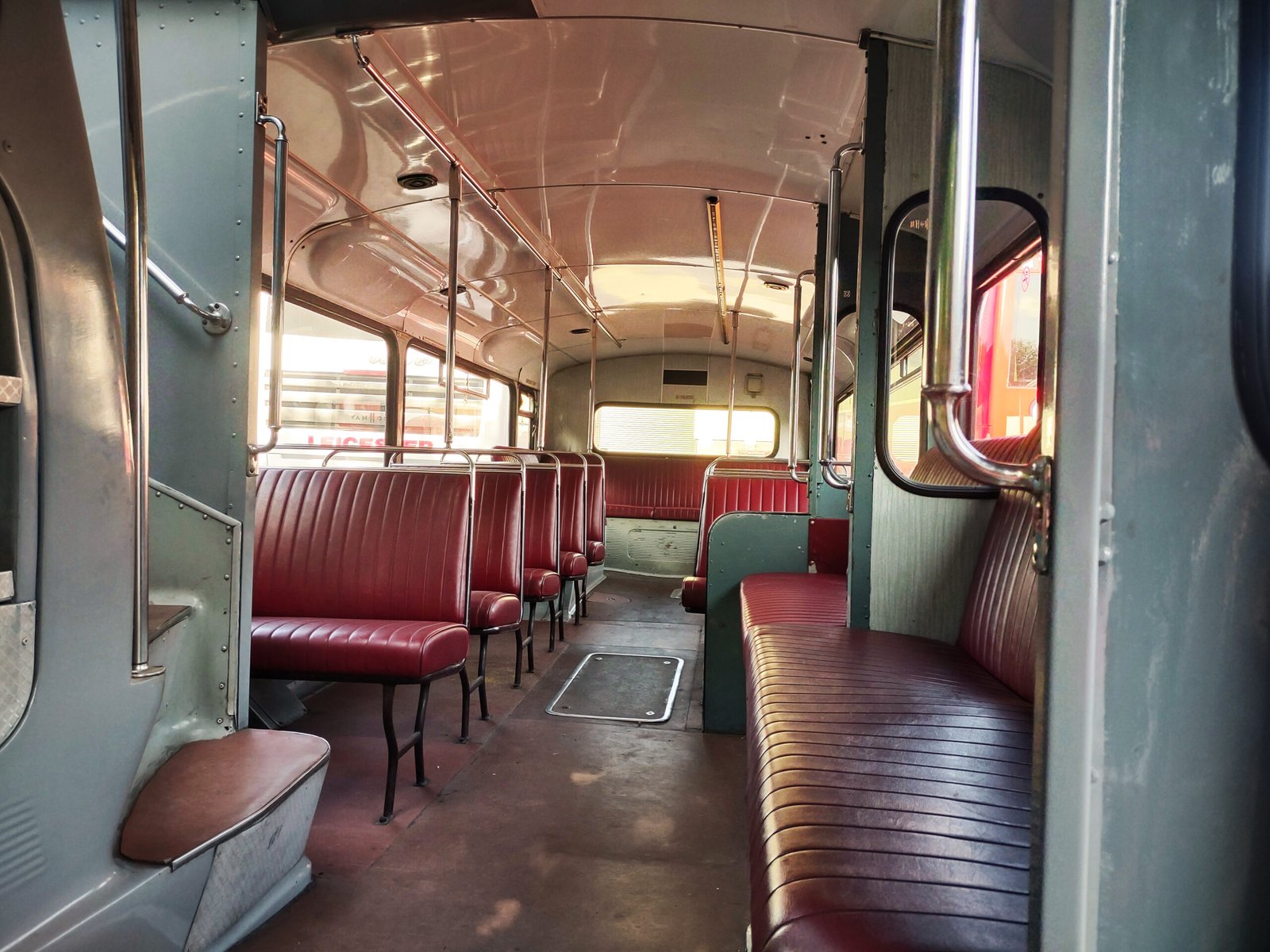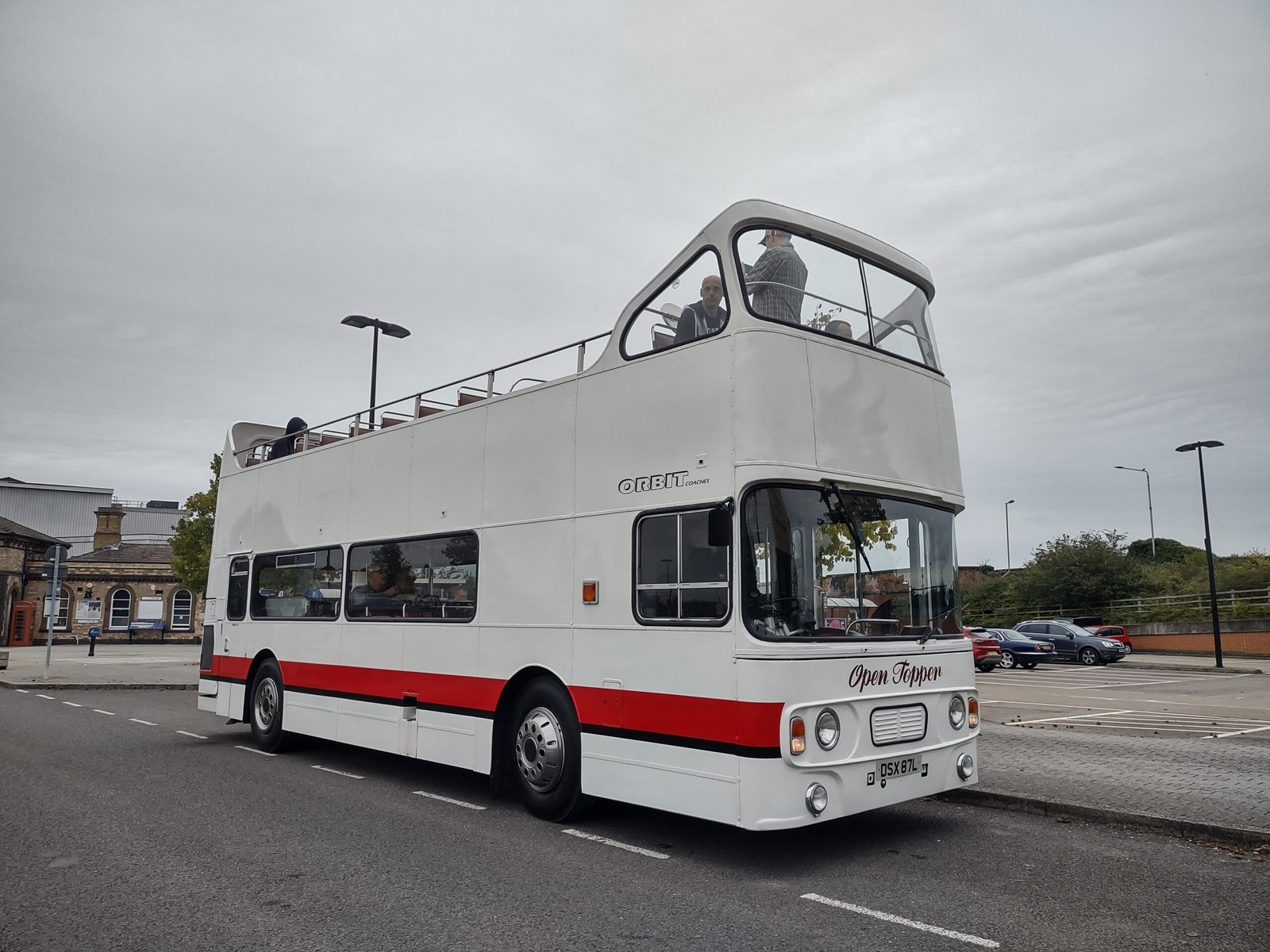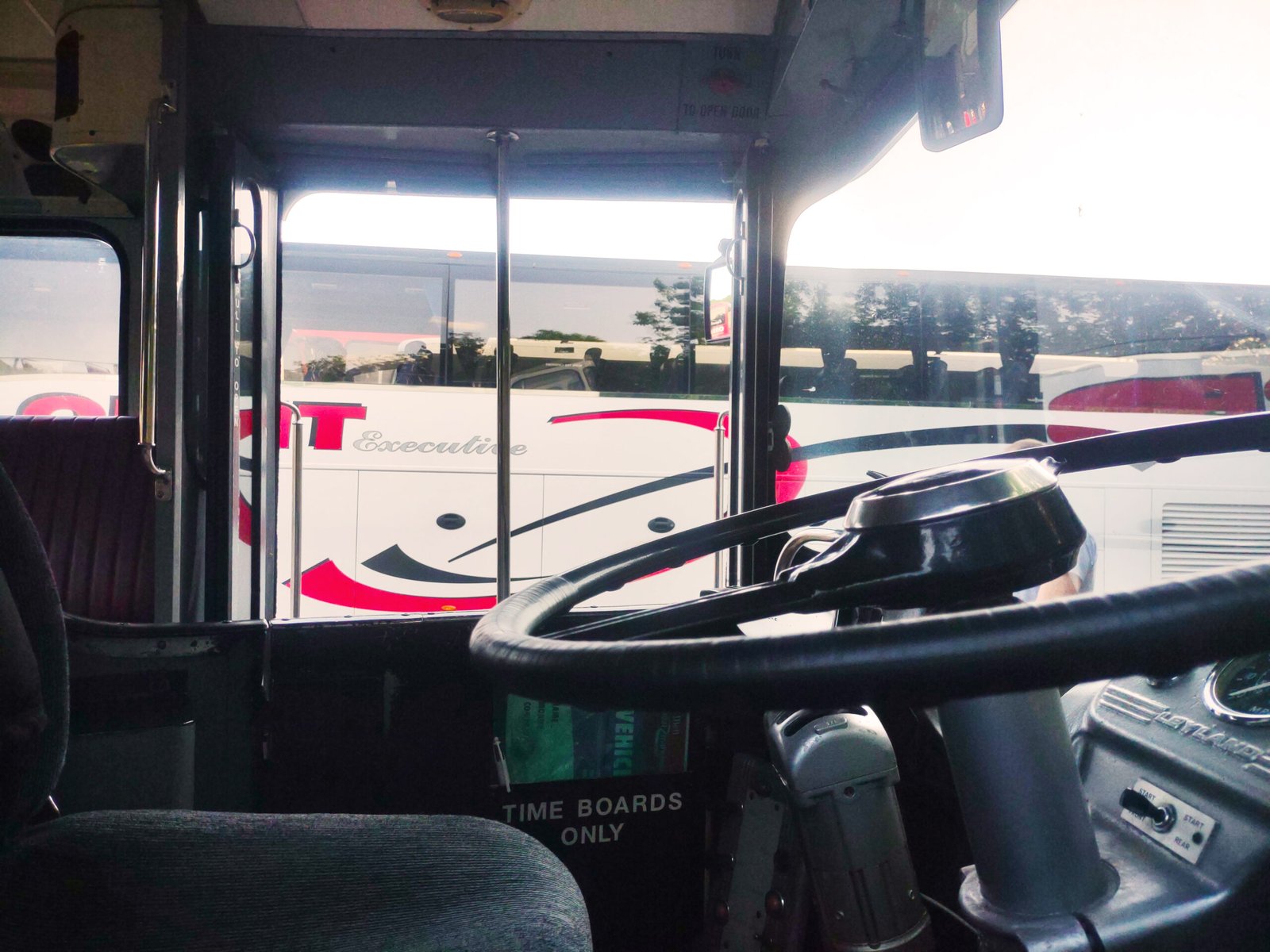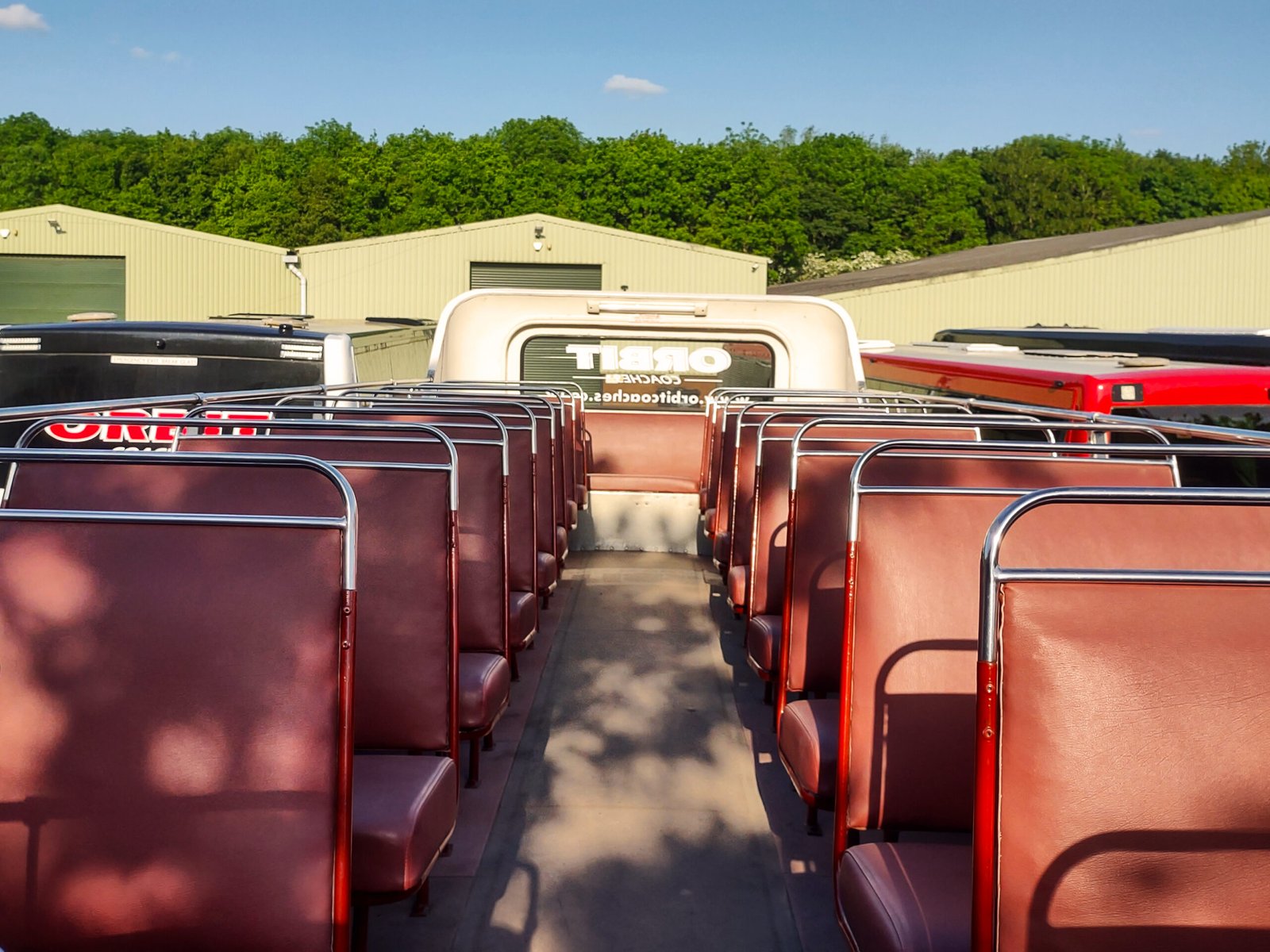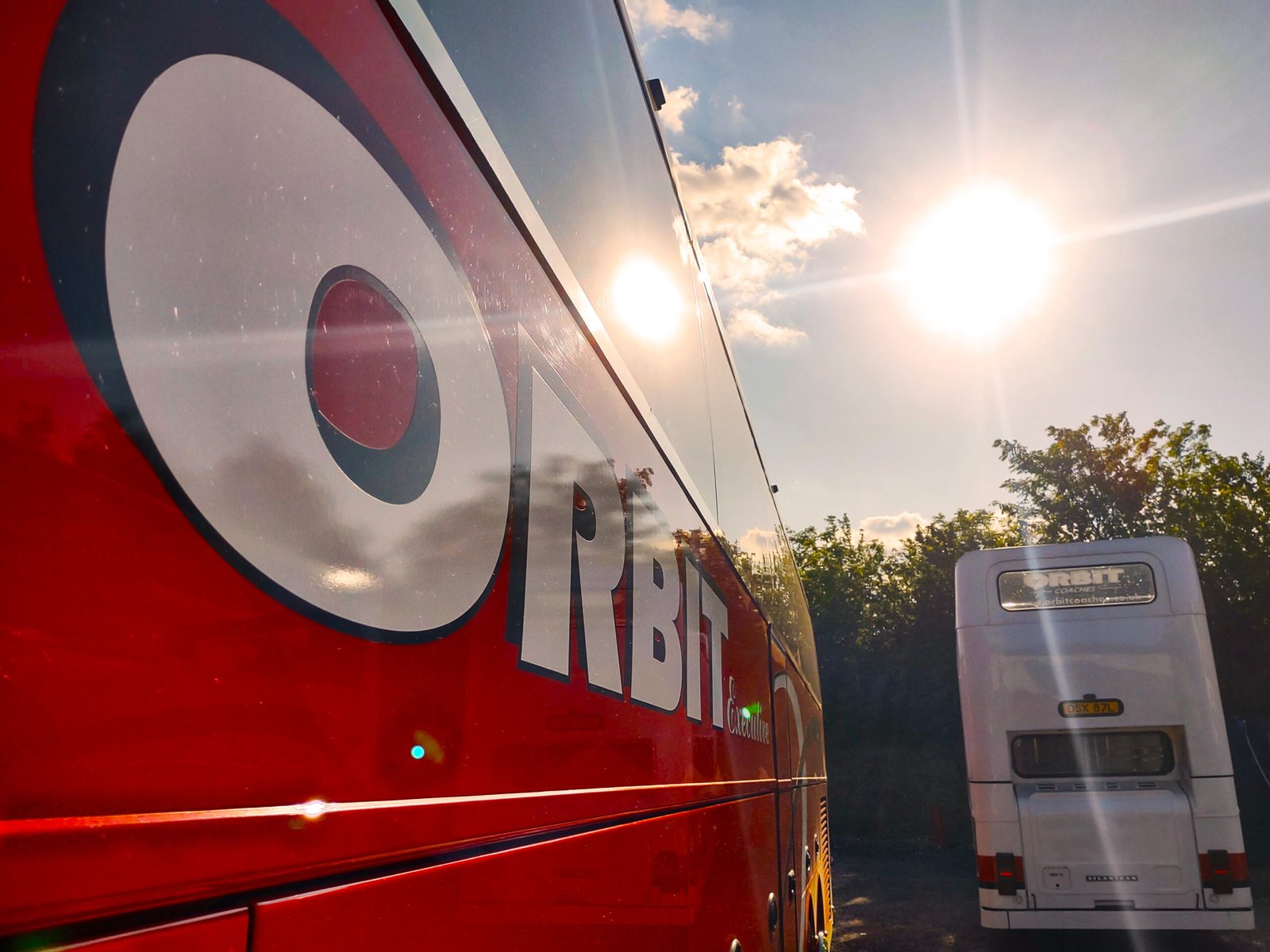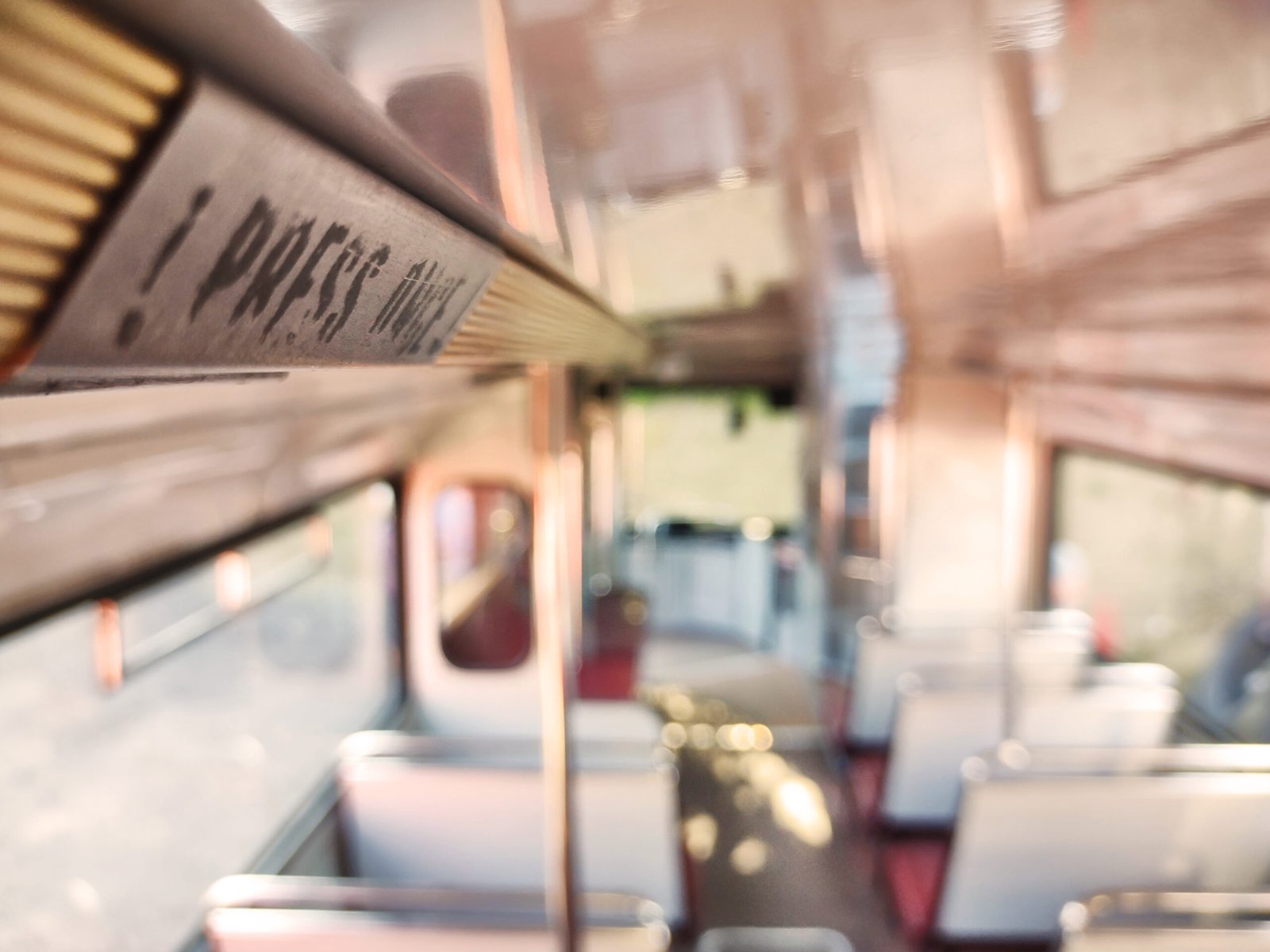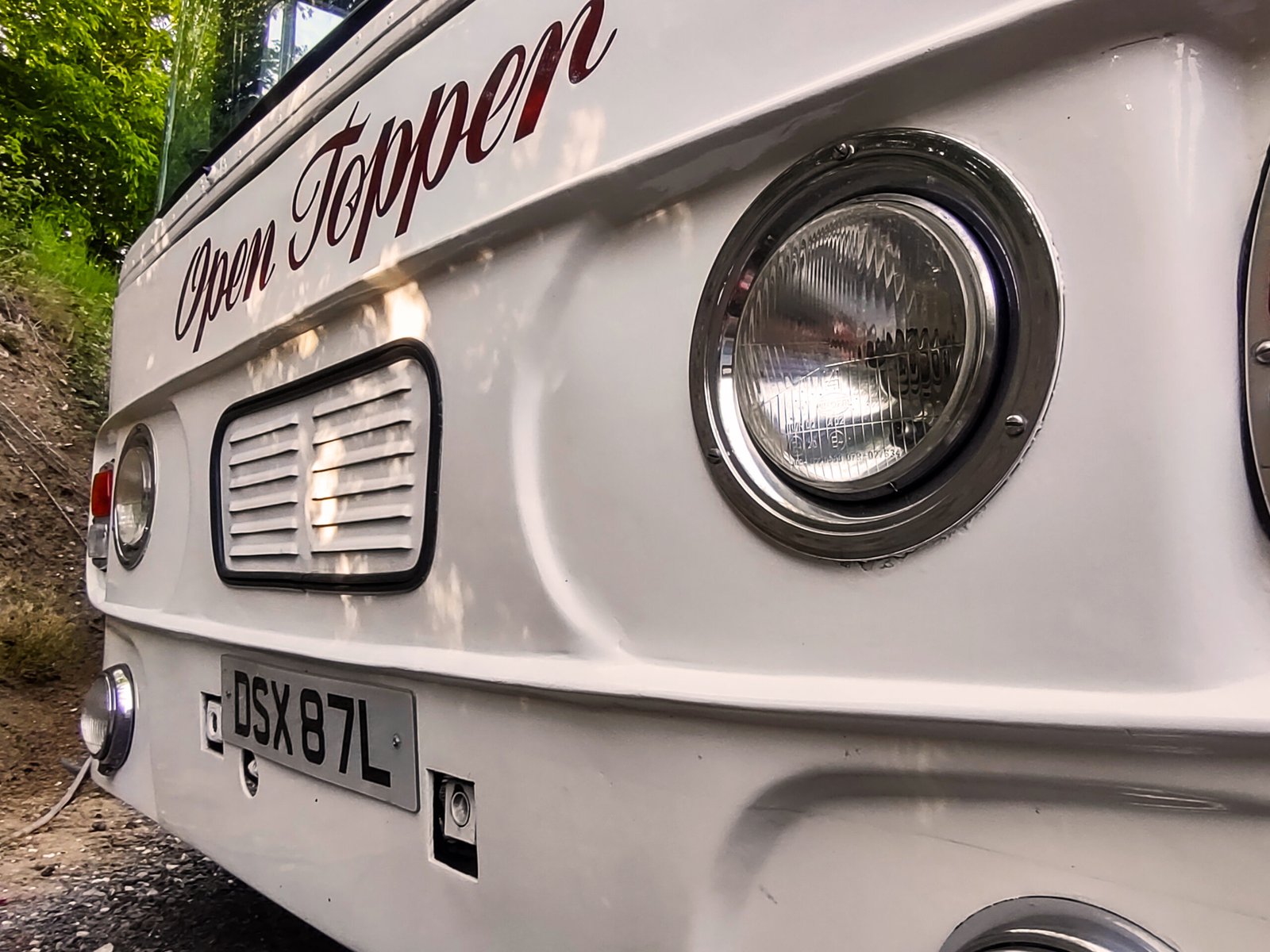 IMG_20230521_172728198_HDR-1
IMG_20230521_175109595_HDR
IMG_20230521_180517626_HDR
IMG_20230521_175324367_HDR
IMG_20230930_152031158_HDR
IMG_20230521_174708861_HDR
IMG_20230521_174903091_HDR
IMG_20230521_175540496_HDR
Perfect for weddings, day trips, proms and other excursions, our vintage open topper can get you to your destination in style, providing a unique and memorable journey for all onboard.
---
Vehicle History
DSX 87L is an Alexander bodied Leyland Atlantean double decker bus which was new in April 1973 to Edinburgh Corporation Transport. The vehicle was originally registered BFS 44L and was given the fleet number '44' upon delivery to Edinburgh, which was subsequently renamed to 'Lothian Region Transport' in May 1975, following a reorganisation of the local government.
In November 1989, 44 was converted by LRT from her original seating configuration of H45/30D (dual entrance highbridge bus, with 45 seats upstairs and 30 downstairs) to O45/33F, with the centre door removed and extra seats in both the upper and lower saloons. This change came as part of her conversion to open top – 44, along with some of the older Alexander AL bodied Atlanteans in the Lothian fleet, was adapted for service on the 'Edinburgh Classic Tour' route. However, unlike some of the other converted open toppers, 44 did not retain her top deck windows.
After the Atlanteans, Lothian purchased both Alexander RH (a highbridge bus body, rather than RL, which means lowbridge or low height) and Eastern Coachworks bodied Leyland Olympians from 1982 onwards, gradually replacing 44 and her sisters with newer vehicles.
Upon leaving LRT, BFS 44L was sold to Guide Friday – ironically, one of Lothian's competitors whilst 44 was still running the Edinburgh Classic Tour – and was branded for 'The Stirling Tour'. She retained her original registration whilst operating for this company.
Today, DSX 87L sees use on contracted services and is also available to hire for weddings, proms and other excursions. For more information or if you would like to book our open topper for your day out, please contact us using the form below, email office@orbitcoaches.co.uk or call 01455 823171 for more details.
---
---
---